Today we meet two special teachers from France who will be presenting their program called, "Silence, on lit!" (Quiet, we're reading!)
Elise Boirel is a 44 year old mother of two boys aged 14 and 13. She lives in the Paris suburbs. Ms. Boirel has a BA in Marketing, a teaching degree, and a certificate of English proficiency from the University of Cambridge.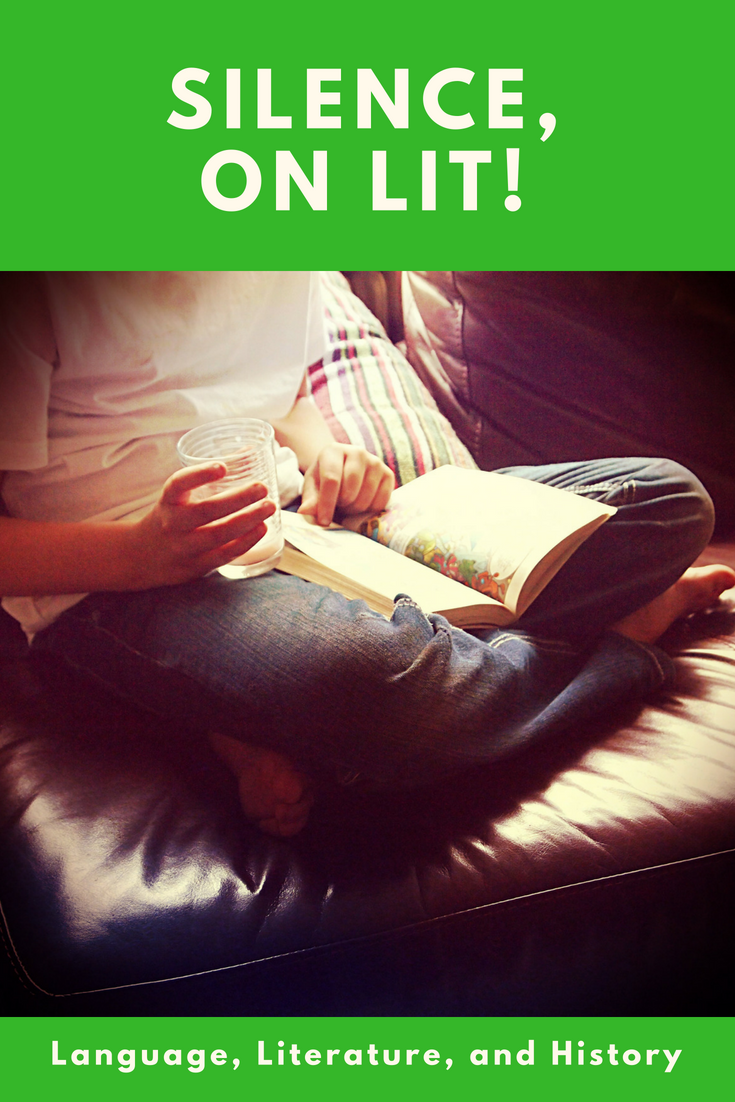 Ms. Boirel was a marketing executive who transitioned to becoming an English teacher in 2004. She has been teaching middle school since them. "I love working on projects with other teachers, " she says, "especially on projects combining English and history
Ms. Boirel's colleague, Karine, is joining her on this project. Karine Riviere is 42 years old, married for 16 years, and the mother of a 15 year old son and 12 year old daughter.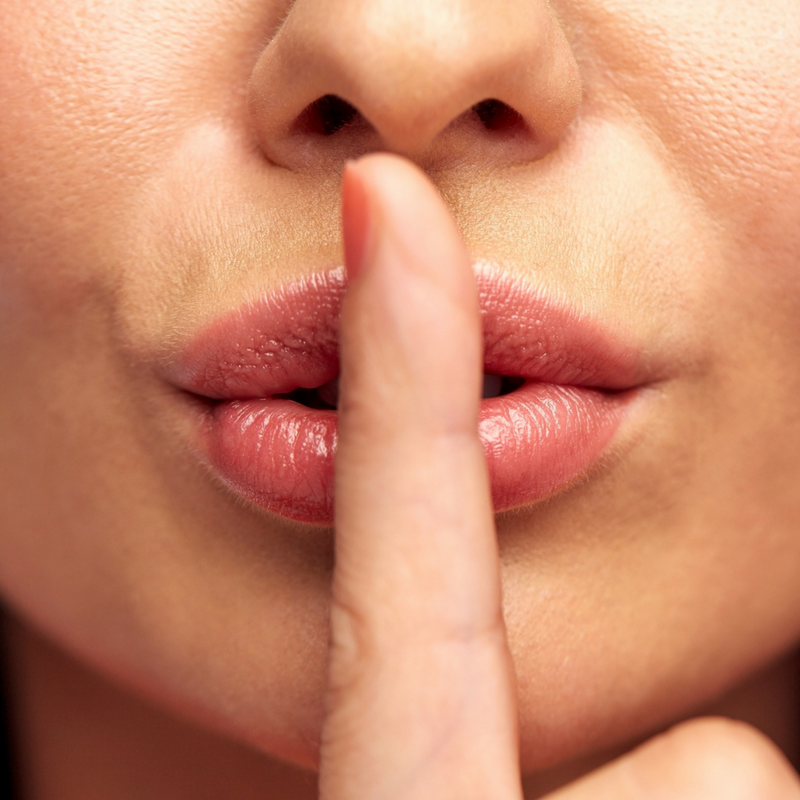 Mrs. Riviere studied history at the Pantheon Sorbonne University in Paris. She also holds a degree in contemporary history and a certificate in geography. She has been the CAPES of history and geography for the past 17 years, and has been at her current school for 13 of those years.
Mrs. Riviere is the principal teacher of the 8 year old class. She has had many exciting opportunities to orchestrate projects with her students. These include a memorial for la paix a Caen with a visit to the deployment beaches in Normandy and the American cemetery at Omaha Beach. Another project included the study of a play by Moliere, the aristocratic gentleman, that included a visit to Vaux le Vicomte. In addition, Mrs. Riviere has studied the history of the American Revolution, the philosophy of the Renaissance and its consequences on the French Revolution with her students.
This year, she launched a campus wide project, "Silence, on lit!" which she eagerly looks forward to presenting for Global Learn Day.
We welcome everyone to teach the world something new. Do you have something to share? Let us know, there are a few slots left!
Welcome aboard Ms. Boirel and Mrs. Riviere, we can't wait to be your students!
Please follow and like us: