One's education never ends and neither should our celebration of it!

Global Learn Day has been celebrating humankind's education worldwide since 1997.
Join the Voyage
October 11, 2020
Global Learn Day is an opportunity for us to embrace each other as "One Planet, One People".
To learn more about our 2020 theme click below!

Our Goal.
Our goal continues to be to embrace "One Planet, One People." We continue to do this by using the most widely available tools for our "Voyage," which include YouTube, Facebook and Twitter. We broadcast videos, live presentations and Power Point Presentations across these mediums, in the hope of reaching as many people as possible.
You can view last year's event here.
Global Learn Day partners with companies that support education and charities whose mission is to open the door to education wherever it is needed. We strive to spread a love of lifelong learning around the globe.
To learn more about our generous sponsors or to become one go here!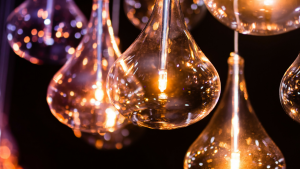 FAQs of GLD
How much does it cost to join?
Membership is free for everyone, so come join our voyage!
When did Global Learn Day start?
Global Learn Day began in 1997, learn more about our maiden voyage here.
Where does Global Learn Day happen?
Global Learn Day comes to you. With presentations around the world over a 24 hour period, there is something new and exciting for everyone. All programming can be accessed from this site as well as our social media outlets (YouTube, Facebook, Twitter, Pinterest).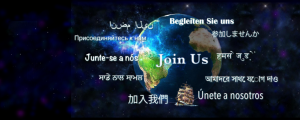 Who can be a presenter for Global Learn Day 2020?
Anyone who has a love of learning and something to share can apply to present. We also feature presentations from our sponsors. If you would like to present go here to learn more or sign up.
See what time our Voyage begins for you by clicking here!
We hope to see you on board!