In a town full of super expensive activities like the famed Monterey Bay Aquarium, Cannery Row, Pebble Beach and the AT&T Open – it's nice to find a nice quiet affordable activity to do with the kids. The Pacific Grove Museum of Natural History is such a place. It isn't free but it is affordable (kids/military $5.95 ages 4 – 18; 3 under are free and non-military adults $8.95).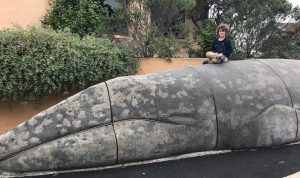 Did you know that Pacific Grove is one of the stopping places for the monarchs on migration? They nest in the trees of Pacific Grove from November to February every year. Not only can you learn about monarchs, how to identify them, view their chrysalis' in various stages; you can learn what you can do to support the monarch migration and more.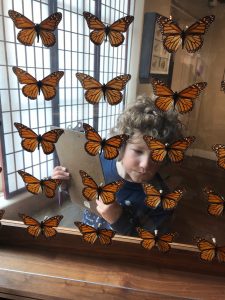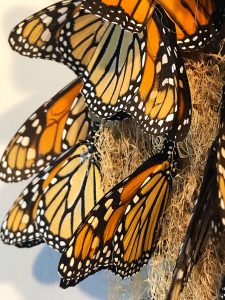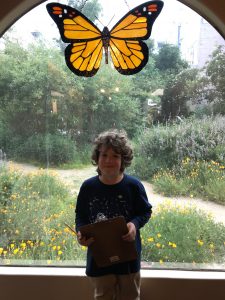 The museum has a a ton of great information about the local ecology. It has a junior ranger program for kids of all ages and Summer programs you can sign up for. There is a great treasure hunt you can do with your child as you walk through the museum. It ensures that you end up going through everything! The Indigenous peoples exhibit where you can weave a basket, the mammal exhibit where you get to examine the difference between the eyes and skulls of herbivores, omnivores, and carnivores. You can examine different minerals and check out the colors they display in different light wavelengths.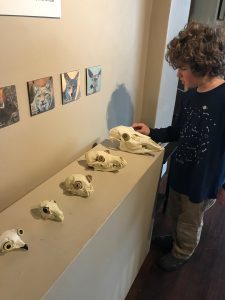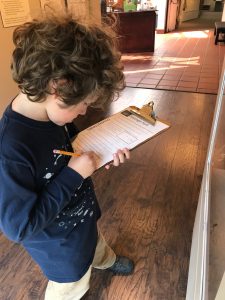 They have Science Saturdays that are free for the whole family.  Make sure to take a picture with the resident grizzly bear when you visit!