Learning is a journey that never ends and the Internet is a treasure trove of information. So, it is exciting to live in an age of such easy access to information. Youtube has become synonymous with funny cat videos and death defying stunts, however it also packs a mean collection of tutorials, informative videos, and documentaries. One of the true gems on Youtube is the collection of educational channels teaching everything from quantum physics to DIY home improvement.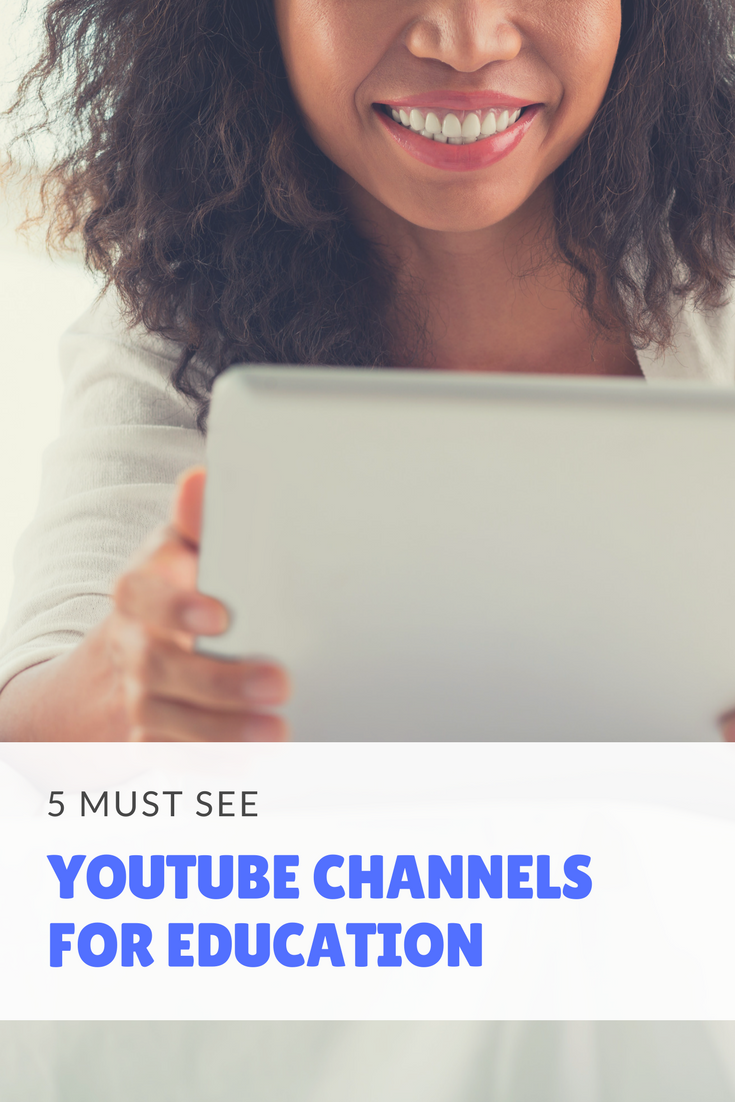 Here is a list of five channels that will upgrade your entertainment hours into brain building workouts!
Crash Course is  channel offering micro learning bites of deep education. Topics range from science and history to life hacks and "adulting," and are presented in easy to follow, entertaining videos. There's even a Crash Course Kids playlist. With over 7 million subscribers, Crash Course is one of the most popular free learning channels on Youtube.
Think you don't like Math, think again! Perhaps you just haven't learned from the right teacher. Numberphile teaches complex math concepts in a way that everyone wants to learn. It's tagline says it all, "Videos about numbers, it's that simple." Find out how simple and amazing math can be.
Have you always wanted to play the guitar? Yousician offers free, world class guitar lessons that will have you rocking in no time. Yousician teaches both acoustic and electric guitar through the efficient tab system. It is the most popular guitar learning app in 30 countries, so of course it is our favorite, too!
You know what they say about those who do not learn from history! You need to know history before you can learn from it, though. It's History takes you on a journey through time to experience up close through the most important, but often unknown bits of history. It's like your own personal time machine!
Not all learning needs to be serious, book learning! Life Hacks is a premier DIY channel that not only teaches you something new but, how to better do what you already know! From crafts and STEM projects to umpteen uses for toothpaste, Life Hacks keeps life interesting. Life Hacks is like the MacGyver of the digital age. (Seriously, check out all the uses for toothpaste!)
What are you watching on Youtube? Have any educational entertainment channels to add? Comment below!
Please follow and like us: