As a`method of preservation, humans have a natural trepidation or down right fear of the unknown. We seek to stick with what is easy, familiar, and safe. Stepping beyond the confines of our tiny sphere of familiarity takes initiative, determination, and gumption.
Jumping out of a plane only takes one step, but it is an insurmountable step for most. The leap, the fear, the rush of adrenaline, then the freedom of flying. Soaring peacefully above the earth, experiencing a one of a kind feeling of release.
The same can be said of taking a leap into another culture, language, or society. There is uneasiness and the fight against a will that would rather stand back, retreat and hide in the comfort of home. Then in a sudden leap of determination, all holds are thrown off and the explorer plunges into the unforeseen depths of a new life.
Exhale and drift, there is new freedom in the gentle decent.
Education Opens Doors
Education cannot take the leap for you, however through learning doors are open. Learning a new language leaves the fledgling polyglot changed forever. He not only can now speak to an entire segment of the world's population that where closed off from him before; the nuances of culture, history, and lifestyle are revealed as he lives the language.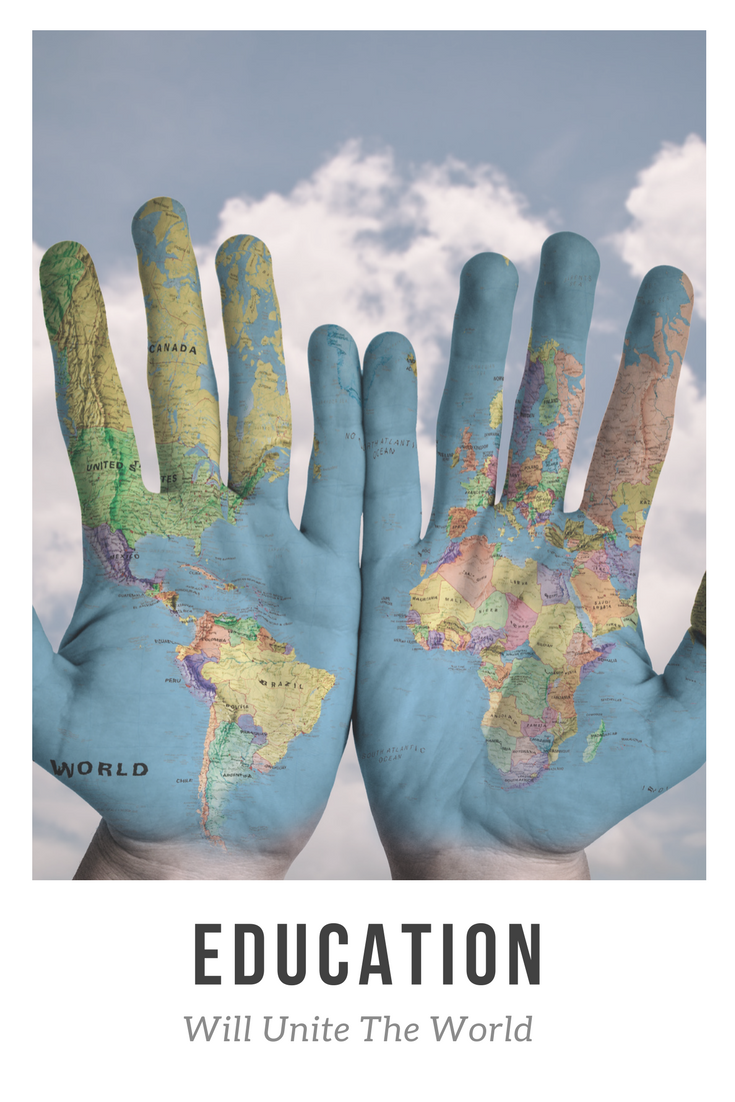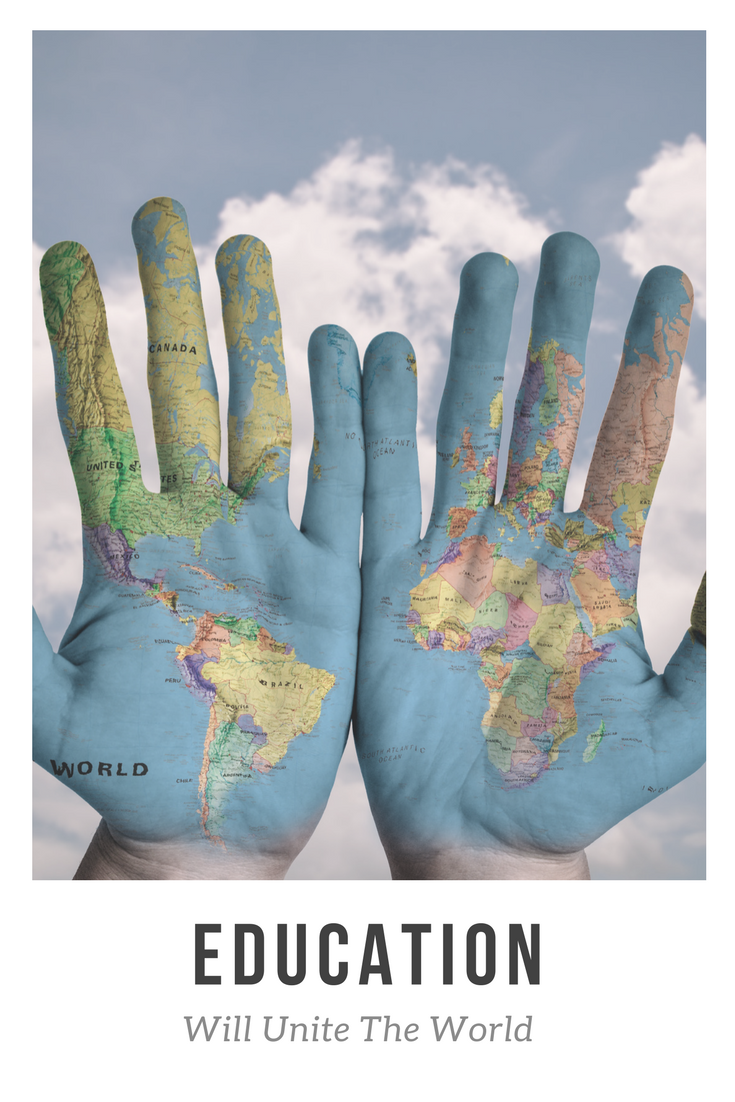 However, language is not the only learning that opens doors.Coding opens the door of technology. Literary analysis opens the doors of literature and language. Science opens the door to the natural world. Handwriting opens the door to records for the future and communication in the present.
Commitment to lifelong learning, swings wide door after door, making the learner not just a more capable person, but a citizen of ever increasing spheres of influence and change.
Education Breaks Down Walls
Winding between two neighborhoods in Belfast and other Northern Ireland cities are peace lines. Up to 25 feet tall in spots, these "lines" are actually looming walls. Separating communities of people that over generations have maintained separate lives, despite their similarities.
The Peace Lines prevent "trouble." They signify at clear indicator of where to stay to avoid the menacing other side. Within the walls there is safety to go about everyday life. But what is it about the stone houses on the other side of the wall that makes their inhabitants so terrifying?
Over 400 years of occupation and resistance has left it scars on the beautiful island. The inhabitants, generations upon generations away from the original conflict, have a deep seated fear and anger toward each other, yet they have more in common with every passing year!
Education is the inroad that can bring these groups together. Whether the political standings ever change, the next generation can be raised knowing more about the other side and fostered in a spirit of cooperation and peace.
Building Bridges
It is not just physical walls that education can topple. There are numerous divisions of class, race, ability, geography, religion, and ideology that with enlightenment can be leveled. The world is shrinking before our eyes, intercontinental connections have never been so readily available, and the reach of communication technology is growing every day.
Learning about history, culture, language, and leadership have never been more vital. Our technological age points us to a future that is more than we could have imagined even 10 years ago. However, we must also look back. We must learn our past to effectively live our future as one planet, one people.
Projects like Global Learn Day open the door, knock down the wall, and build the bridge so that we may all learn from each other. As we learn, our differences decrease and our interconnectedness solidifies.
Would you like to teach the world and be a part of uniting the world through education? Please join our voyage today! We are seeking partners, presenters, and participants for our next grand voyage across the globe on an expedition of education and unity!
Will you join us on our mission?
Please follow and like us: