The World of Fine Arts
"All the world is a stage…" William Shakespeare certainly viewed the world through the lens of his craft, theater, but it is true that the arts have always been one of the chief hallmarks of civilization and advancement.
In modern times, the arts are often under valued, cast aside for the seemingly more important STEM related disciplines–science, technology, engineering, and mathematics. While we definitely live in an age of massive growth in technology and innovation, the arts still form the base of all culture.
The Need for Creativity and a Dream Realized
It's creativity that still fuels dreams and artistic expression that makes even the most high tech gadget beautiful and appealing.
Over twenty years ago, one man had a dream to sow the seeds of creativity, harmony, and beauty in his homeschool community. His dream has blossomed into an outstanding program that is teaching the homeschool world to sing–and dance, play, paint, act, and more!
Bill and Lori Briggs met in college, both music majors, they fell in love with each other and continued to fall in love with their craft. Years later, as homeschool parents, Bill had a vision of creating a program to bring fine arts opportunities to his family and other homeschooling families in his area. Thus FAITH Center for the Arts was founded by the Briggs family.
"I thought if I could just get 50 families involved, " Bill reminisces, "I would be very happy and this program would be a success."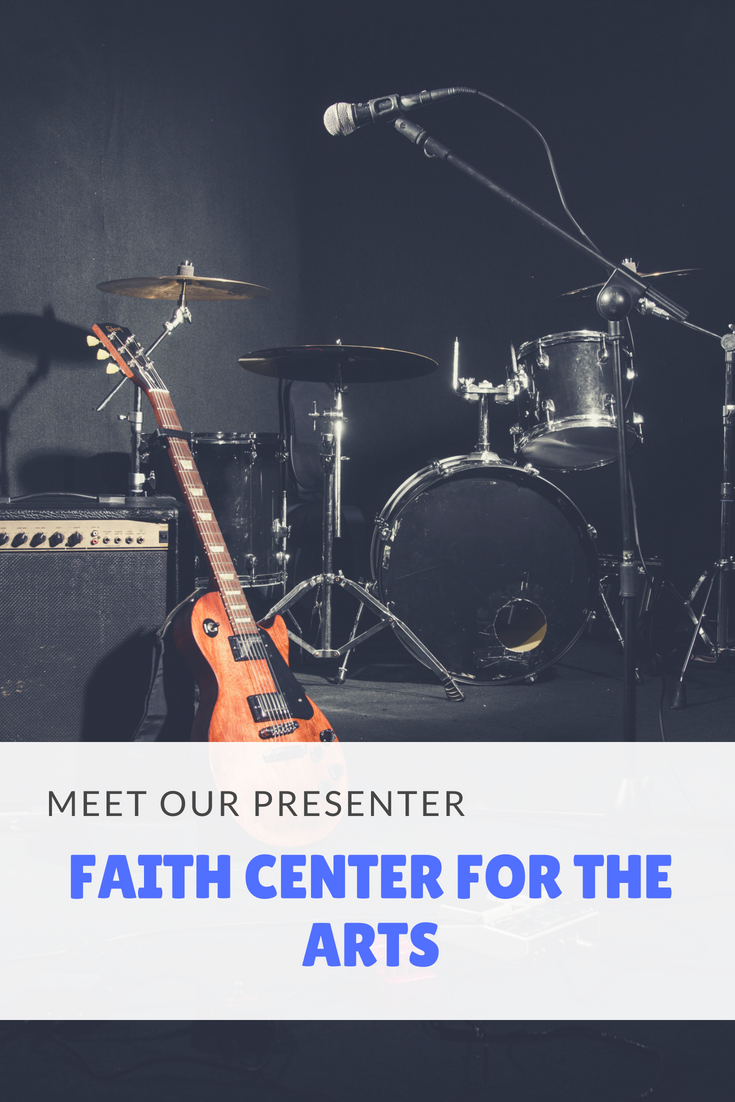 Over Two Decades of Fine Arts Education
Nearly 25 years later, the tiny idea with big plans now serves hundreds of families at five campuses, several service schools, and a plethora of summer camps. Bill's vision has taken flight and he hopes to soon use the power of the digital age to reach beyond his NJ roots to the world at large.
Over the past hundred years of education, the once highly regarded arts have fallen from glory and been heaved out amid education budget cuts and teacher shortages. So, what was once just for homeschool families has opened it's door to after school programs, private lessons, studio classes, and serving the needs of private and charter schools without an arts education staff.
Lori and Bill continue to oversee and grow this pet project of theirs, staying active in both advisory and teaching capacities. FAITH Center for the Arts thrives beneath the principal of "developing the heart of the artist." Courses are not just rote teaching, but spring boards to what could be. With professional, accredited and highly accomplished teachers in every discipline, FAITH Center is a one of a kind venture that Global Learn Day is proud to share with the global community.
Current offerings include for students aged 5-18:
Piano
Guitar
Strings
Brass
Woodwind
Percussion
Drama
Photography
Dance
Digital Design
Voice/Choir
Band
Jazz Band
Orchestra
Preschool Music and Art
Visual Art
General Music
Handbells
and more!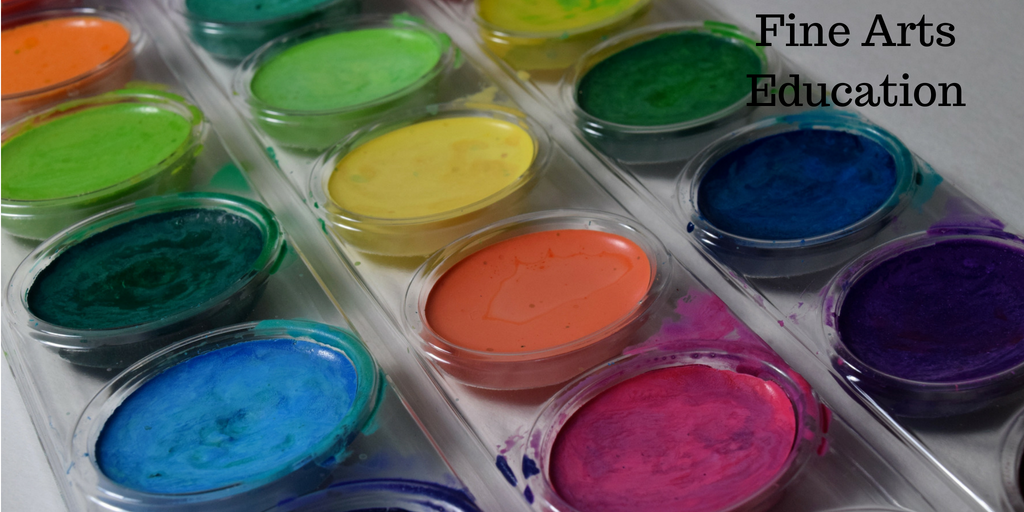 Presenters for Global Learn Day 2018
Welcome aboard, FAITH Center, we can't wait to visit your port of call this October!
What would you teach the world if you could? Global Learn Day is your opportunity to share one great lesson with countless people from all around the world. If you would like to learn more about Global Learn Day, or sign up to be a partner or presenter, please visit Join the Voyage and help us Unite the World through Education!
**FAITH Center for the Arts is a 503c organization that relies on the generous support of donors to blossom and grow. If you would like to make a tax deductible donation to FAITH Center please visit their donors page.
Please follow and like us: