Did you learn how to sing when you were a child? Do you hope your child will become proficient in music? We all know the traditional way of learning music–first comes reading music then progressively learning more difficult techniques with long hours of practice. What if there is a better way to learn music?
 Stepping Stones to Music: Cultivate Your Child's Love of Music in 10 Minutes

Our presenter, Cecilia Yeung is a music teacher who wants to cultivate a love of music in every child with a very special approach. She holds a double degree in music and education. Cecilia has taught instrumental music in both Australia and the United Kingdom. She has also worked as a classroom music teacher in both countries.
Cecilia Yeung discovered the Kodaly method for teaching young children music through song and is now looking to teach the world to sing! She has taught students from all ages and abilities.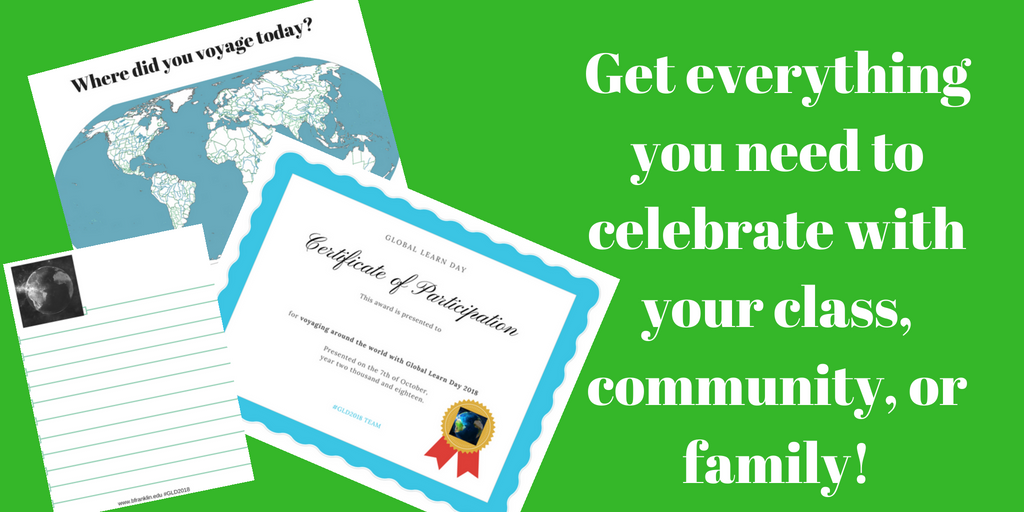 I'd Like to Teach The World to Sing
Since discovering the Kodály methodology, Cecilia is committed to teaching and learning music using this approach. She further studied at the Kodály Institute in Kecskemét with music educators from around the world and earned a Diploma in Kodály Concept of Music Education.
Thank you, Cecilia Yeung for joining our crew. We look forward to creating harmony through out the world with your special music lessons.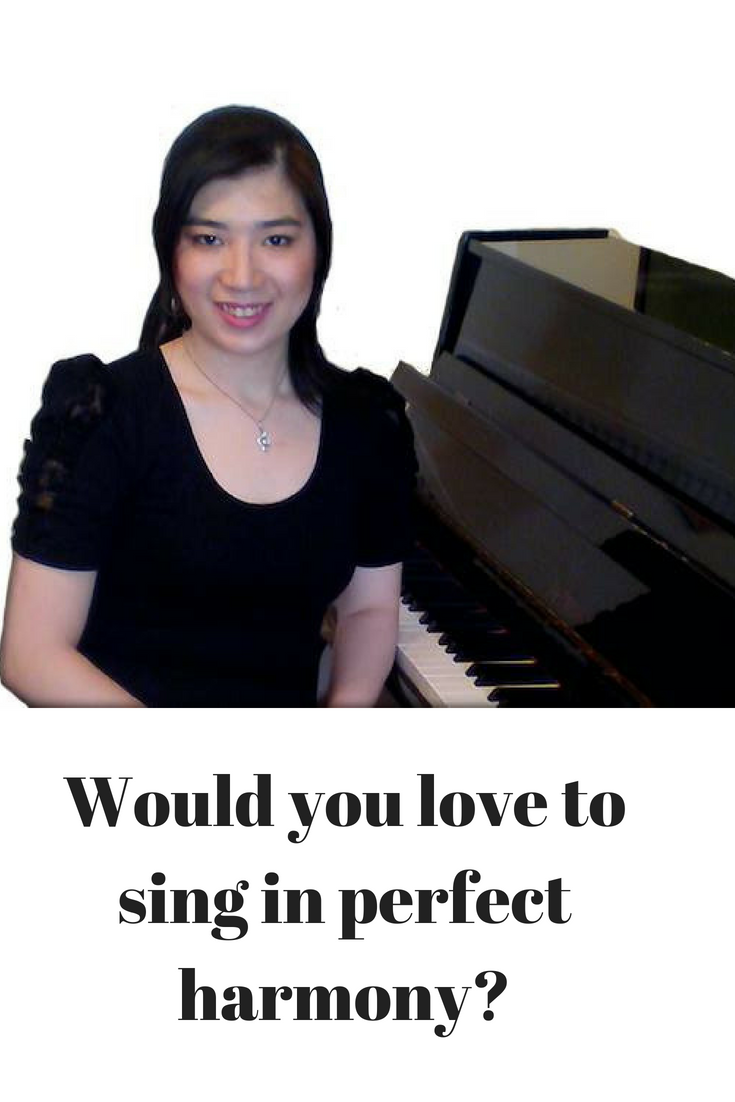 Come Make Music with Us!
Do you have a gift or passion to share? We would love to have you present on Global Learn Day 2018! Help us unite the world through education!
Please follow and like us: