Do you have a library card? How often do you use it? For many people the library is a regular stop in their daily life, a place to get the latest thriller or read the daily paper. Libraries offer so much that it is easy to take them for granted.  However, libraries are not just your spot for free movie audiobook rentals, they are a land of opportunity and change.
Nguzo Ogbodo started the Hope and Dreams Initiative when her daughter was disappointed that they could not keep their weekly tradition of visiting the library on Saturday while on a trip to Nigeria.
"Mummy why don't you gather your friends together and raise money and build one for the children of this community and I will invite Michelle Obama to come."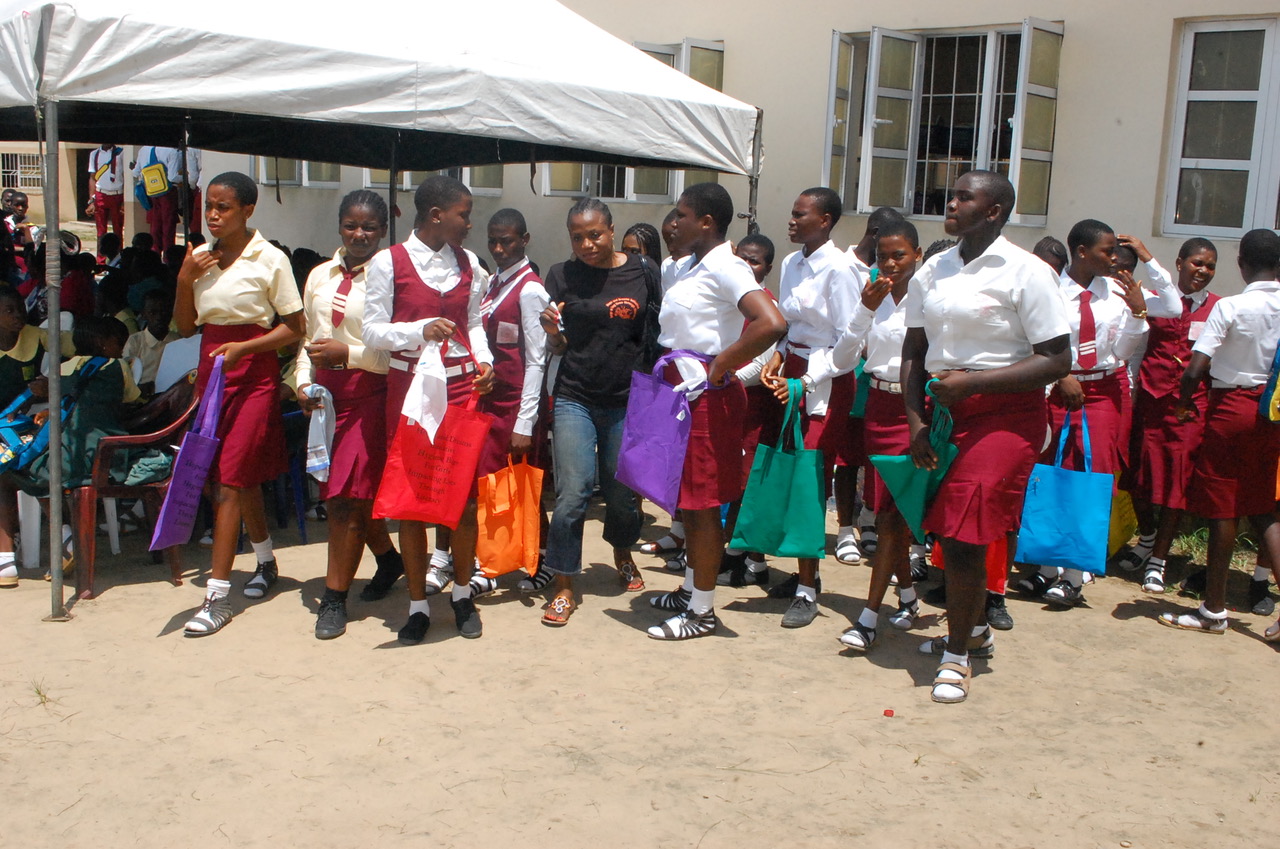 A child's simple vision is changing the world because it gave her mother an amazing mission. In a global ranking of least literate nations, Nigeria ranks third! Add to that the lack of access to proper facilities for hygiene, and it leaves Nigeria's children lacking in so many fundamental human rights.
To change that, Ogobodo's initiative has been building reading rooms with a twist. These mini libraries are chock full of enticing non-fiction and spell binding fiction books for all ages, however, they also work to teach proper hygiene while providing the tools needed to stay healthy.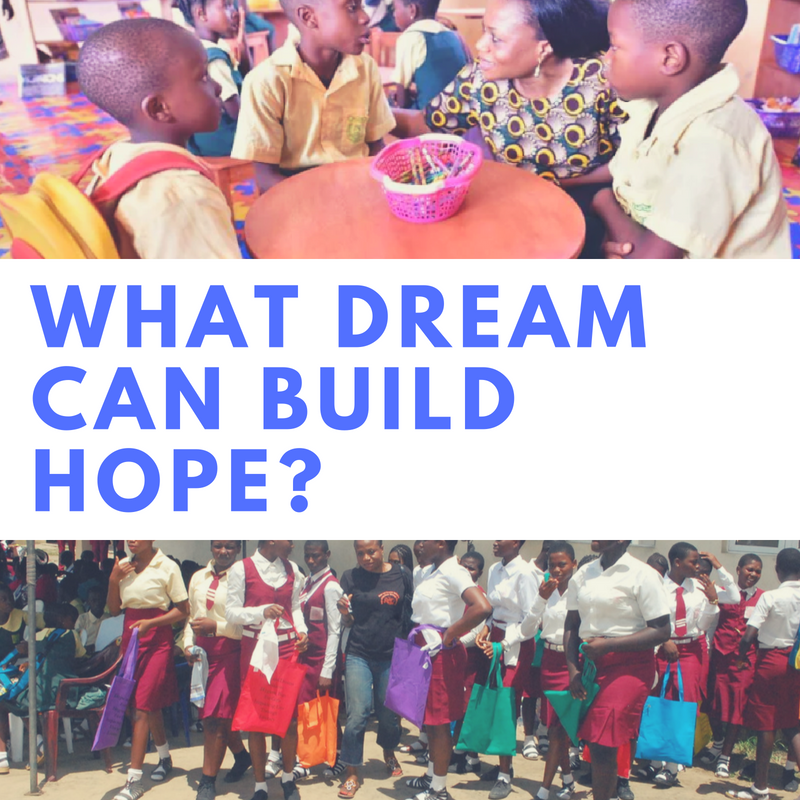 WASH reading rooms house a hand washing station at the entrance and resources to teach hygienic practices and their importance. Better hygiene and access to literature are both helping children grow and learn so they can have a more promising future.
Hope and Dream does not stop there, though. In a often overlooked area, lack of simple resources is highly impacting access to education for girls. Girls who need the education to break the cycle of poverty but don't have the means to do so.
By providing access to menstrual pads, the girls who come to the WASH reading rooms are gaining back 5 days of education, on average, every month. Those few days add up to an extra 2-4 months of education every year! Months that can make the difference between a solid education with hope for the future and an opportunity lost.
One book, one room, at a time are changing the lives of one child,  and one community forever. Through this initiative, the world is a brighter place for hundred of children because of a little soap, running water, and shelves filled with books.
To date, nine WASH reading rooms have been built at schools in the most underserved communities in Africa, mostly in Nigeria. Think of how many more lives could be changed by these simple gifts?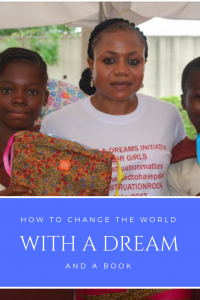 Nguzo Ogobodo is changing the world and we are thrilled to have her be a part of Global Learn Day to raise awareness for this vital mission.
Do you have a dream you want to share? Are you making a difference in access to education? Global Learn Day is actively seeking presenters and partners to teach the world and further our vision of uniting the world through education.
Please follow and like us: