There are those who work hard because it is their job and they want to make money, and then there are those who find a insatiable passion that fuels their life's work. Educating, empowering, helping, caring, and serving all flow from the passion to do better for women's healthcare.
Anita Morin is a physician assistant with a passion for serving others. However, she does not want to just be their medical provider, she wants to provide them with the best medical care possible through a rising technology that celebrates the beauty of a woman's being and works with it naturally to solve what is wrong. This provides both effective and safe answers to fertility, family planning, and gynecological care.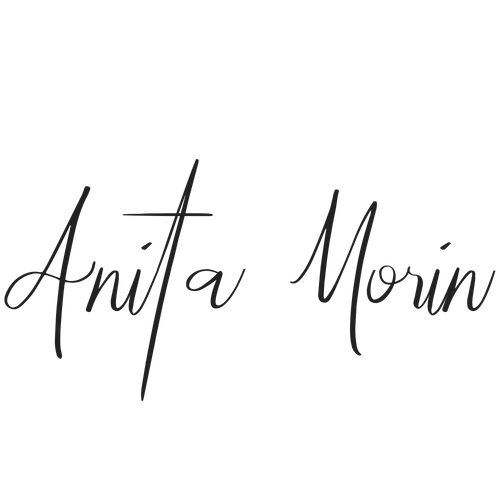 As a writer and speaker, Anita Morin is reaching out to women everywhere to share the beauty of their perfect design. "Ultimately, I hope to educate and empower women so they can make the best choices for their bodies because I believe each woman has a unique design and gift and deserves to be treated with dignity and respect and I do not believe that many of the options that are currently pushed on women foster that. "
Anita hold a bachelors in psychobiology with a concentrated in behavioral neuroscience and a minor in biology with honors in psychology. In addition, her masters degree is in medical sciences. She has a career as a physician assistant and is pursuing training in Naprotechnology and the Creigton Model of fertility care this October.
Anita specialized training is what has driven her to do better for not only her patients, but women in general. Anita hopes to bring a voice to the often overlooked complexity of women's healthcare, and answer problems with safe, effective and natural treatments.
We are thankful to have Anita Morin, PA-C aboard this voyage. Her knowledge and experience are unique additions to our growing line up of impressive presenters. We look forward to learning more about this fascinating and important topic.
Global Learn Day is coming soon, please "book" your passage on our clipper today. We depart New Zealand on October 6th for a celebratory cruise through captivating presentations and beautiful ports of call around the globe. Sign up today and receive our special participant packet full of activities, celebration resources, and fun!! It is perfect for families, schools, and libraries to easily host their own Global Learn Day event.
Please follow and like us: