Have you ever felt left out or left behind? For children growing up in the Gajapati District of Odisha, India, this is more profound than being left out of games on the playground. Lower caste and Christian children are shunned in every part of society. It is incredible difficult for them to get the basic needs of life and even harder for their parents to find adequate work.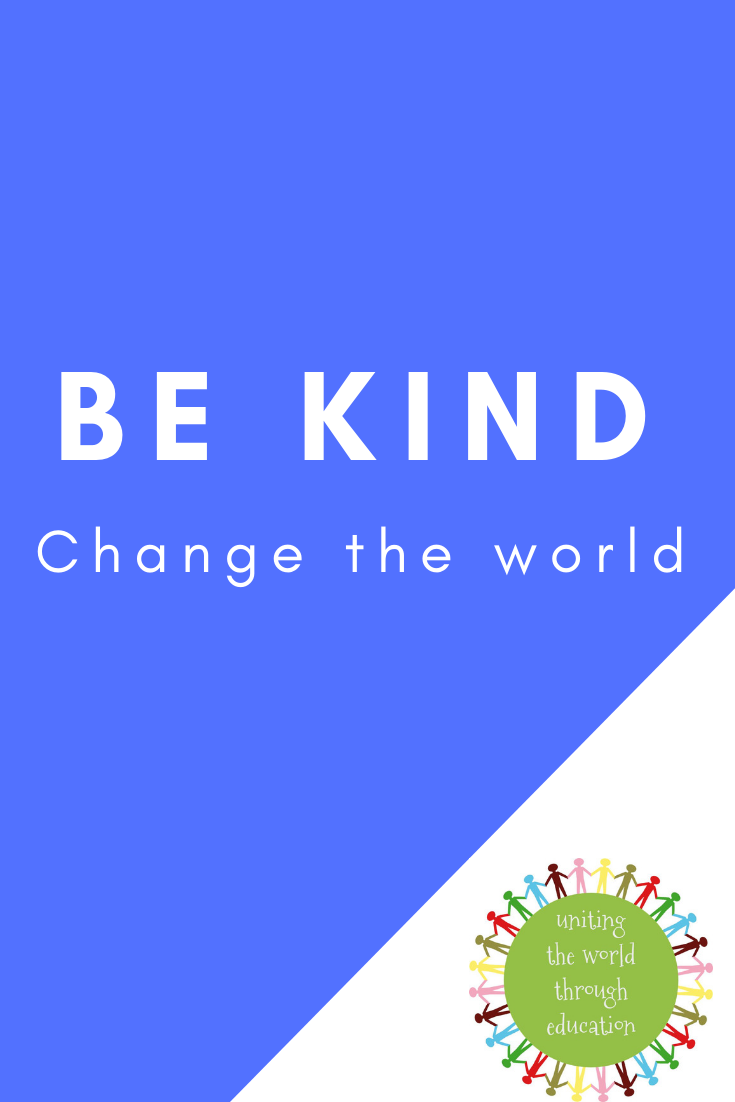 The answer that will open the doors shut before them is education. Three brothers who grew up in the region have banded together to supply a better future for these children by providing access to education and school supplies.
"GIVING AN OPPORTUNITY
TO THESE POOR KIDS TO STUDY
BY BEING KIND"
It is the kindness and generosity of Fr Jessaya Nayak, CM, Mr. Kisant Nayak, and Mr.  Susant Nayak that is changing the lives of 45 children every year by providing:
School bags
Notebooks
Uniforms
Geometry boxes
Tiffin boxes
Umbrella for the rainy season
Sweaters and warm coats for the winter
School tuition
Admission fees
Hostel fees
Without a good education, the future of these children is grim and their employment prospects are bleak. However, for just $150 per year, a child can receive everything he needs for a successful year of school which leads to a promising future.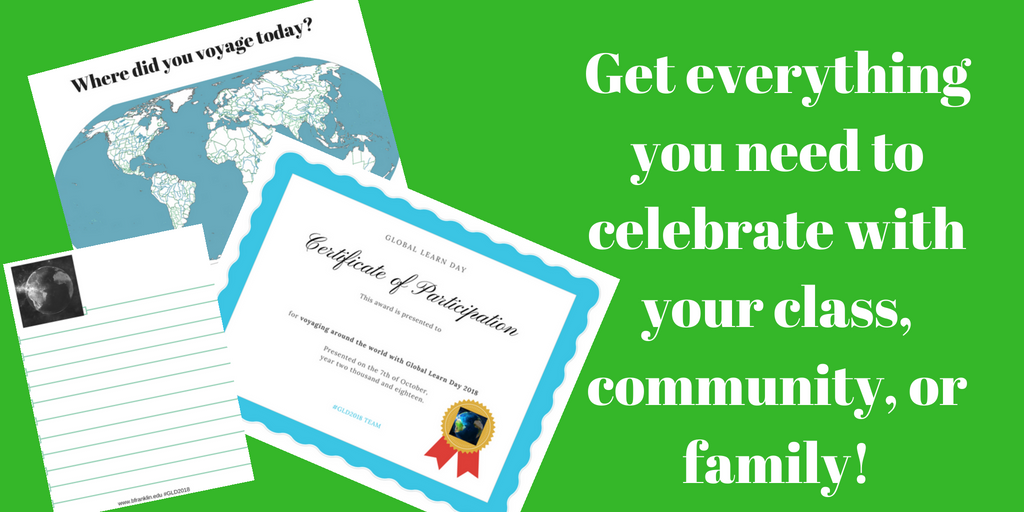 We look forward to learning more about the Nayaks' Being Kind project on Global Learn Day in just a few weeks. Opening doors to education is one of the core goals of the Global Learn Day team. We know that education will not only unite the world, but provide a future full of peace, hope, and promise.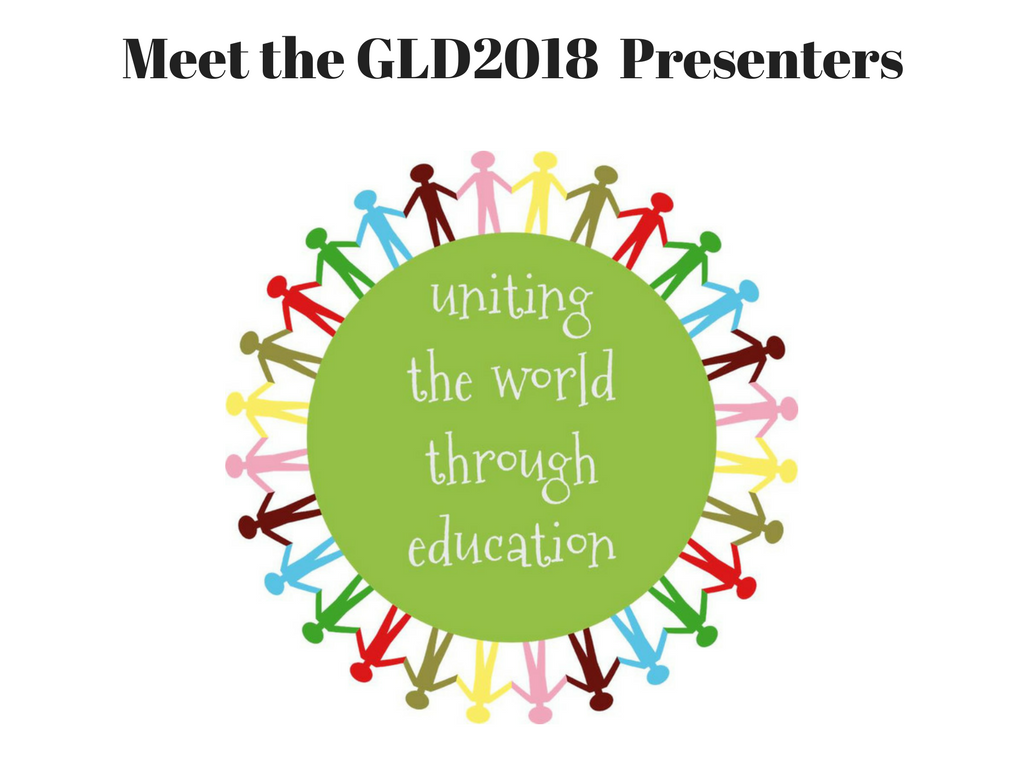 If you would like to help support the Being Kind project, please comment below and we will connect you with the the Nayaks. Any donation can make a difference, for these children the difference is life changing. More information will also be available on Global Learn Day.
How can you make a difference? It could be as easy as sharing your gifts and knowledge with the world on Global Learn Day 2018. Time is rapidly running out. If you would like to be a presenter, please sign up today!
Please follow and like us: