Student debt in the US has skyrocketed to over $1.3 trillion in the past few years, with average student fees amounting to around $25,620 per year and top-tiered universities often setting individuals back around $60,000 a year. Education is a secure investment; as noted by U.S. News' Deirdre Connelly, "…you don't drop your most promising product simply to cut costs; which is essentially what we as a nation would be doing if we fail to provide the educational opportunities needed to secure a prosperous economic future." Although it is a big challenge to make it through your college years without succumbing to financial stress, there are many seemingly small steps to take that can make a big difference in terms of providing relief.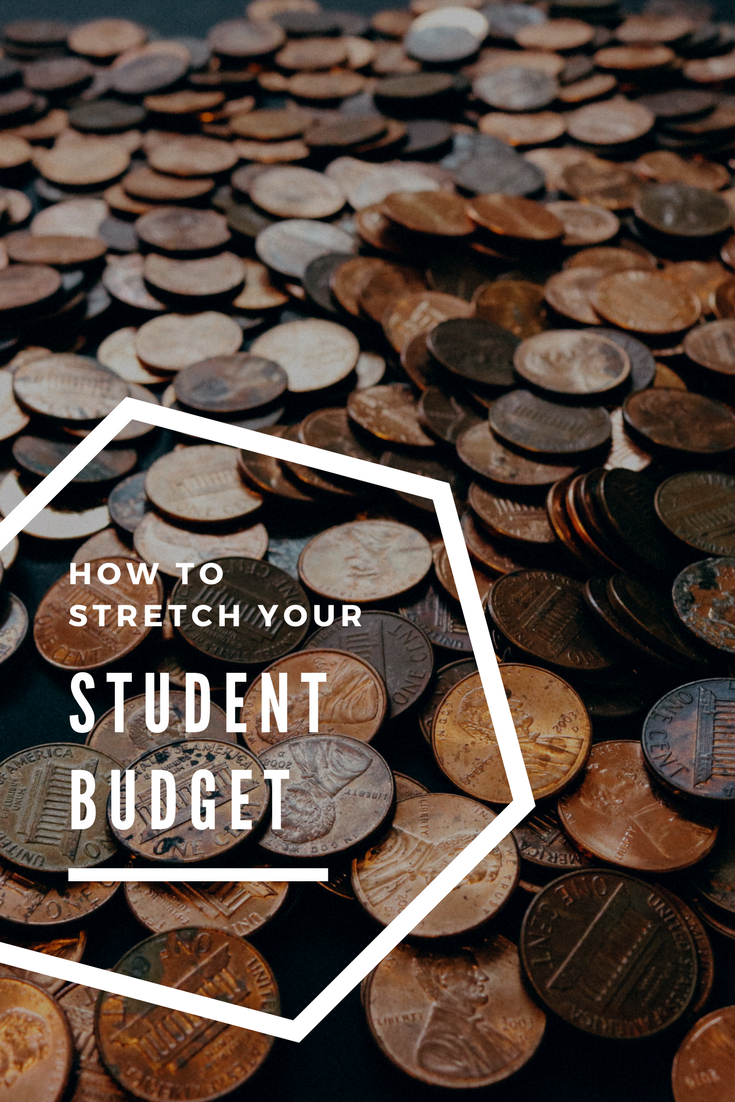 Picking the right financial institution
A recent publication from Quartz, relying on information provided by the Consumer Financial Protection Bureau, found that one of the most common complaints on behalf of student borrowers is a lack of flexibility when it comes to repayment options. From the time you decide to take out a loan, it is vital to conduct research into different payment options and possible refinancing or consolidation options for students should the need arise. You can also look into other options to pay off debts in a more convenient way. If the topic of finance is not one you are comfortable navigating, consider enlisting the help of family members who specialize in areas such as loans and similar transactions or think about hiring a financial advisor for this specific purpose.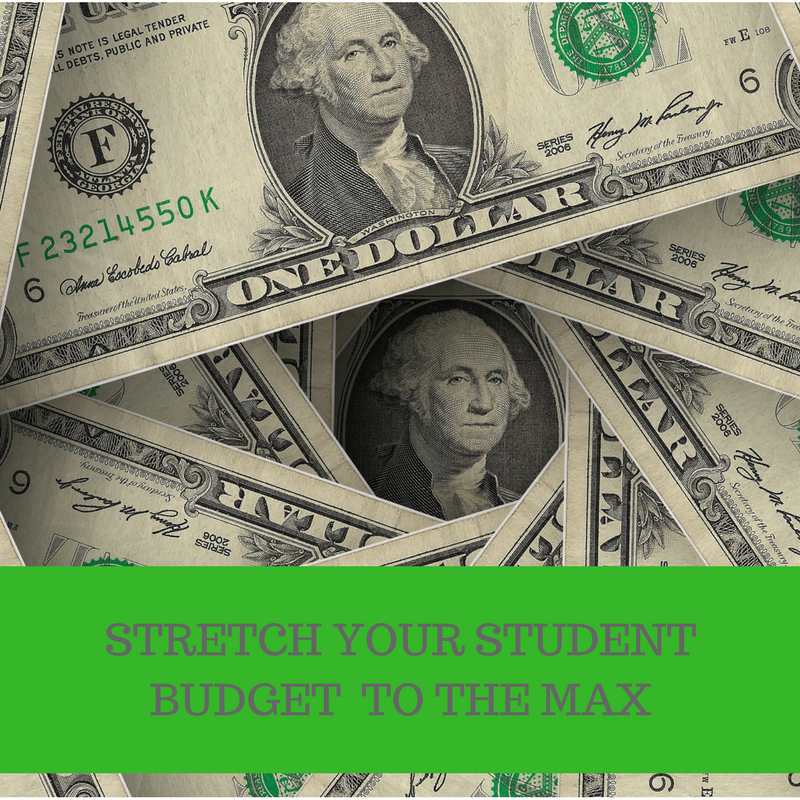 Technological help
There's an app for that… including your student loan. In fact, you will be spoiled for choice when it comes to budgeting for everything from entertainment to groceries, and college supplies. Some commonly downloaded apps for this purpose include Mint (which collects to your bank account and allows you to set many different budgets), Check (which ensures you remember to pay all your bills) and TextbookMe (which compares prices of textbooks so you can pay less for the same thing).
Keeping credit low and income high
Repaying your student loan is challenging but doable; it is still possible to have all you dreamed of: a home, a car, stability… whenever your loan isn't inflated by unnecessary expenses. Try to rely on a debit card alone and if you do have credit cards, take a good look at the interest charged by each, ensuring those with higher interest rates are paid off first.
Research indicates that roughly a quarter of college students work full-time and study full-time, while around 40% of undergraduate students and 76% of graduate students work at least 30 hours a week. This can be tough, particularly if you are a parent and are struggling to get ahead. Still, the pay gap between college graduates and others are at a record high, which is inspiration enough to keep forging ahead.
Making the most of your student job involves cutting on luxuries, keeping a firm eye on your budget with the help of student apps, and trying your best to work while you study, as hard as it may be. If the need arises, consider part-time study; paying the bills and refraining from sliding further in debt should always be a top priority.
Guest posted by Jane West
This post contains affiliate links. Shopping through these links provides vital support for the Global Learn Day project. Thank you!
Please follow and like us: