Do you want to save the world? Feeling like there is too much to be done and you are too small to make a difference?
If you can't feed a hundred people, just feed one
Mother Teresa
That is the quote and simple premise that inspired a huge charity making immense strides in the battle against poverty and starvation.
Magnus MacFarlane-Barrow began Mary's Meals with the dream of giving just one child a good meal once a day at a school. His charity now feeds 1,257,278 children around the world every single day.
More than just a small hand out, the meals provided are packed with the nutrition that they hungriest children desperately need. Moreover, with food being provided at school, these children are receiving a life changing education with a side of life saving nourishment.
Food + School = HOPE
Inspired by his deep faith and full of young zeal, Magnus and his brother began collecting donations in the mid-1980's to aid those suffering from the Bosnian War. What started as a summer project, soon grew into a full time career and a large charity named SRI.
When the war ended, Magnus looked for where he could help next. This led him to Malawi in 2002 where a great famine raged. There, Magnus met Edward who shared his biggest hope with Magnus.
"I want to have enough food to eat and to go to school one day."
That was the birth of Magnus' lifelong mission. That year, Mary's Meals fed 200 children in Malawi. The Mary's Meals program now operates in Africa, Asia, the Caribbean, and South America, as well as running a home for young people with HIV in Romania who were abandoned as children.
The beauty of this simple idea goes beyond the meal at school, though. Ingredients are sourced locally, contributing to the local economy. Local volunteers and employees are used to cook, serve, and guard the meals, creating an empowerment unlike traditional food drop programs.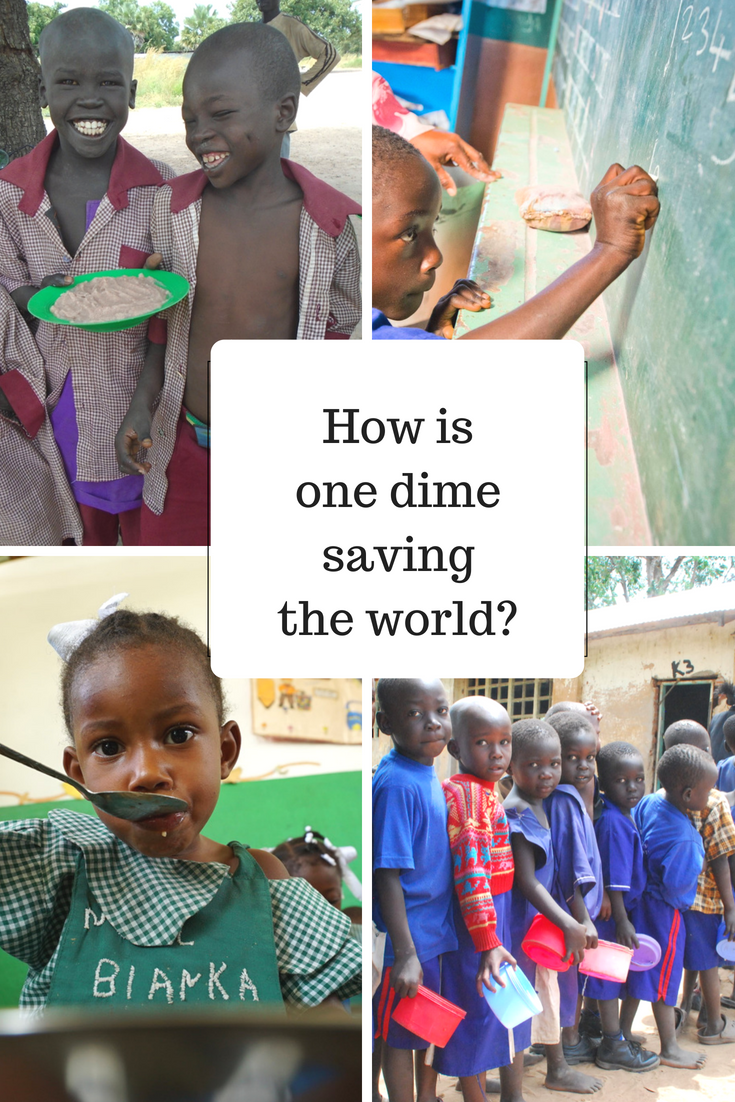 The most spectacular feature of Mary's Meals, though, is the cost. Each meal costs only 10 cents, meaning a child can receive an entire year's worth of meals for only $19.50! In an effort to feed as many children as possible, at least 93% of all donations go directly toward the providing of meals, not organization overhead.
We are grateful to have Mary's Meals International as a returning presenter, and inspired by the work it does to provide continued access to education.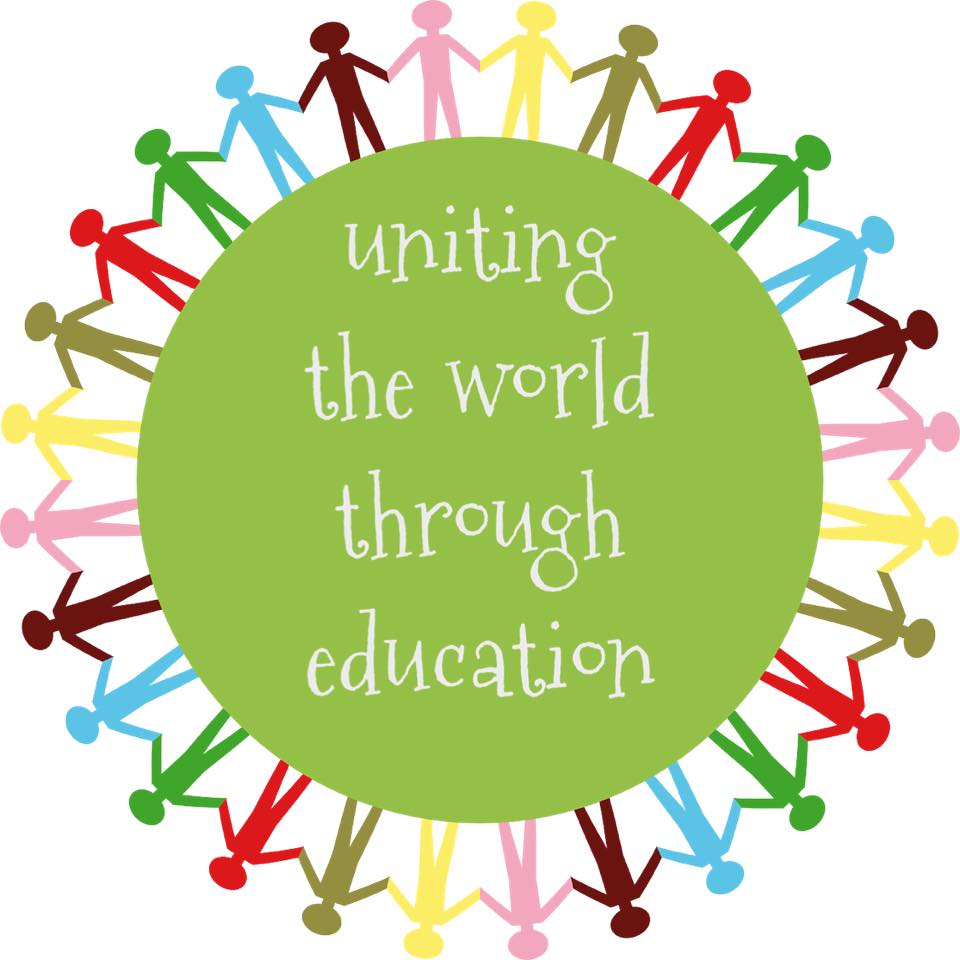 Do you know a charity breaking down barriers to education? We would love to know more about it.
Global Learn Day 2018 is just four months away. Are you ready? We are working hard to make this the best Global Learn Day, ever, but we need your help!
We are still seeking presenters and partners, but also participants like you who are our greatest asset.
If you would like to learn more about becoming a part of the Global Learn Day team, please check out our Partners and Presenters page or drop a comment below! We will be sure to get in touch with you, soon.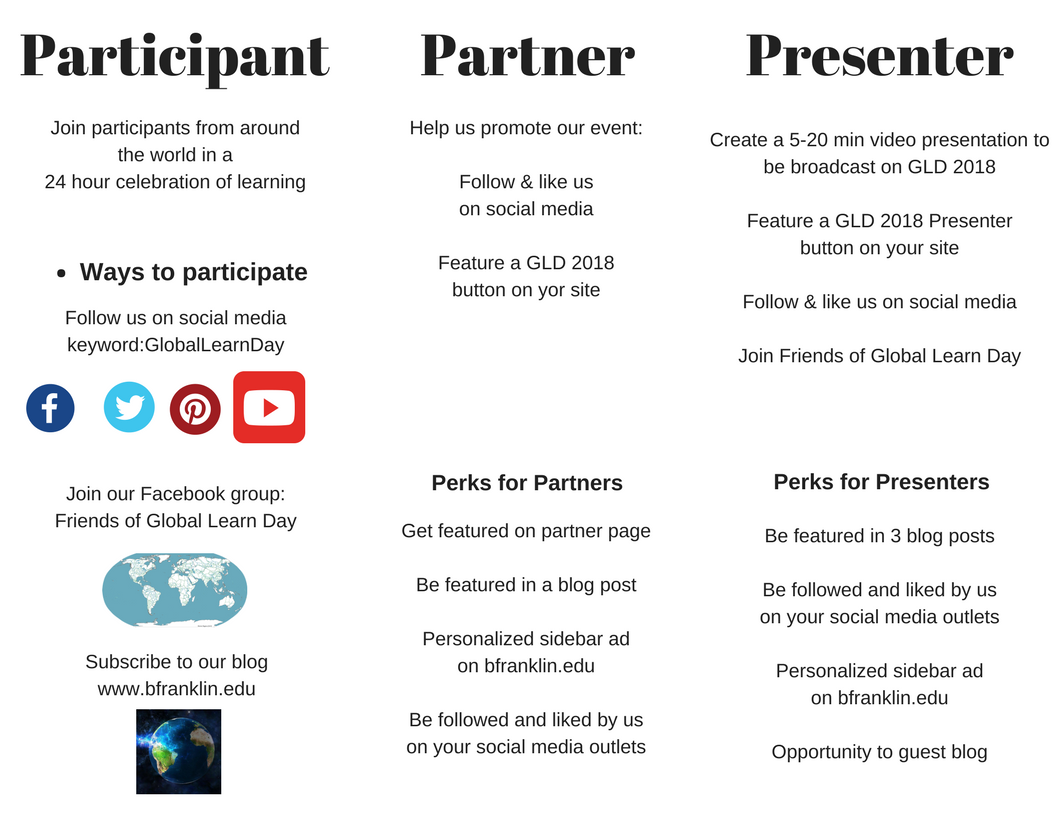 How can you unite the world through education?
Please follow and like us: