How is the summer (or winter in the southern hemisphere) treating you?  Here at Global Learn Day, we are working hard and getting very excited!! Global Learn Day is less than 3 months away…actually 2 months, 23 days, 7 hours, 56 minutes, and 8 seconds, but who's counting???
Over the next few weeks we will continue to introduce our amazing and generous presenters. We have a captivating line up this year and can't wait for you to come along on this voyage of discovery.
Today, we welcome Aurelius Cabrini Homeschool Resource Center to our crew.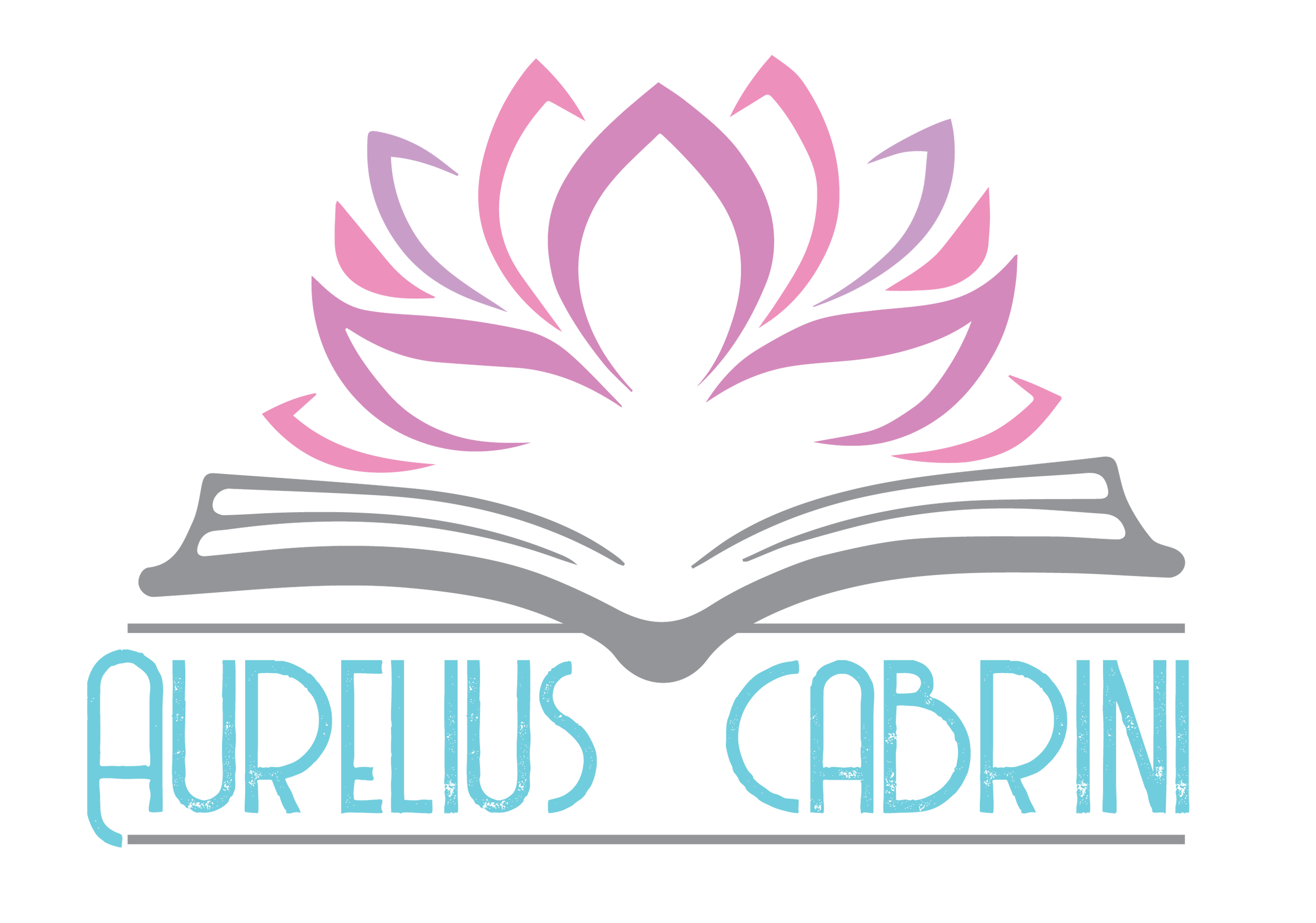 Homeschooling as an educational option is flourishing in our home country, the United States, as well as around the world. Even in parts of the world where homeschooling is restricted or unlawful, parents continue to be the primary educators of their children and provide the means of developing a lifelong love of learning.
For centuries, children were educated at home by their parents and elders of the community. When the industrial revolution swept across the west, the practice of public schooling came with it. However, education was never meant to just be about going to school.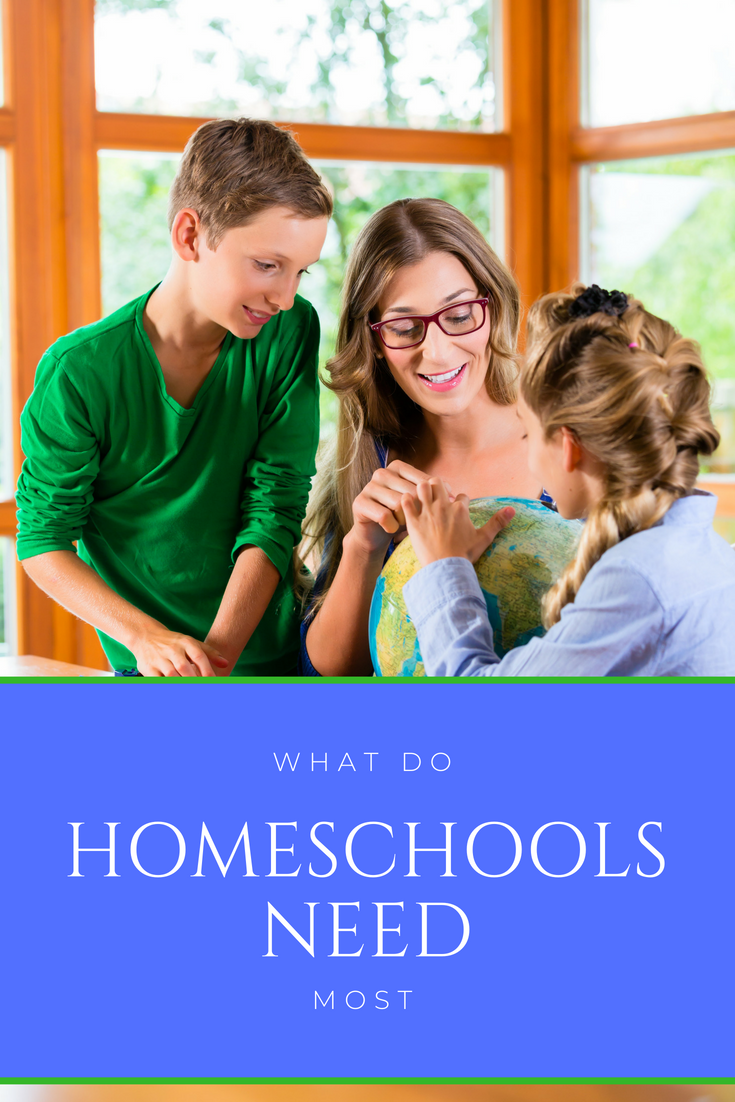 What started as a grassroots movement to bring education back home to the family has blossomed from something unusual, to something main steam. As more families have chosen to homeschool, the need has arisen for homeschool educators to have support and community. Where can that be found?
In the digital age, community has moved online. Aurelius Cabrini Homeschool Resource Center aims to provide community, support, and continuing education for homeschool moms across America and around the world. It is a one of a kind organization that focuses on the mother providing the education and her needs, not just the children learning.
With resources ranging from online learning events and private support groups to curriculum creation and one-on-one coaching. Aurelius Cabrini Homeschool Resource Center seeks to make homeschooling a possibility for every family who wants it.
Founded by Jennifer Elia, a certified teacher and homeschool mom of four, Aurelius Cabrini Homeschool Resource Center is an answer to all the moms she has met who say, "I wish I could homeschool, but…."
Jennifer Elia is on a mission to teach every mom how she can teach every child at home. Believing that every child has special needs but also special gifts, her center works with parents to build an education that not only gives children the power to overcome limitations but fuels the passion that leads to a lifelong love of learning.
We are happy to have Aurelius Cabrini Homeschool Resource Center aboard and ready to share our mission of promoting education. If you would like to join our voyage as a presenter or "passenger," there is still time! Sign up here and get a free activity packet download with everything you need for the best Global Learn Day ever!
Please follow and like us: