We are taking a break from presenter introductions to wrap up our series on this year's Global Learn Day theme: Uniting The World Through Education
Many say our world is shrinking. As technology speeds ahead and forges connections like never before in history, the separation between any two human beings is decreasing by the day.
Learning how to adapt technology to reach new horizons and bring together distant citizens of the world is the final frontier in a rapidly changing environment. With technology people half a world apart can meet face to face. AI makes it possible for children who have no access to a teach to learn. It also bridges gaps of communication through translation, speech to text, and personal services.
However, as advanced as technology has become, it still does not replace the power of the human brain.  All the technology in the world cannot replace the capabilities of the mind.
There is a push to learn less and use technology more. After all, computers and AI can calculate extremely complex equations effortlessly. It can answer phones, provide information, and instantly translate from one language to another…or can it?
Even the best translating software cannot provide accurate translation  100% of the time. Lost in translation are the nuances of life, the human connection. It isn't simply plugging one word in for another, it is becoming inter-meshed with a new culture, its history, and its people.
As the debate over the prejudices of AI rage on, education and personal interaction remains the best way to overcome what divides us. Shortening the difference between us and them isn't just a matter of filling in the blank but building bridges.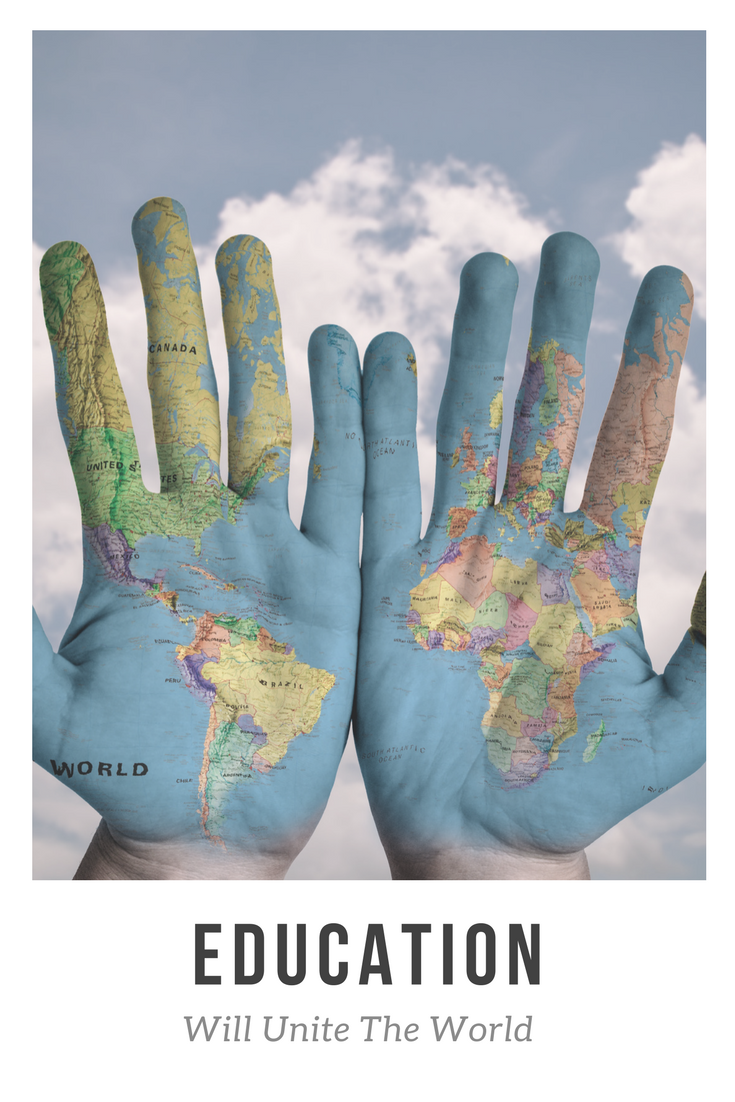 Learning about history, mastering a second or third language, studying world politics, reading world literature are all ways that each of us can contribute a brick to the bridge from world disorder to world harmony.
Person to person, lesson by lesson, we can build a brighter tomorrow of understanding and interdependence. How are you helping to unite the world? What have you learned today? Who have you taught?
We all have something to give. Global Learn Day is still seeking bridge builders to teach the world what they know best. What gift can you give?
Join our voyage as a Global Learn Day 2018 presenter. For more information, check out our join the voyage page or comment below. We would love to have you aboard.
What will you learn today?
Please follow and like us: