It's mid-summer in the northern hemisphere. Summer vacation is in full swing for most children. If you are wondering how to keep that learning going, here are five fun, family projects to facilitate learning without going to school.
Go Swimming
Swimming is a life skill, one that you don't truly appreciate until you are in a dangerous situation and need it to save your life.  Learning how to swim is a right of passage for many children. Having fun splashing around does more for the brain than just learning a new stroke, though.
Swimming is not just a survival skill, it is also a path to better learning. Swimming has proven benefits to the brain, including increased blood flow and mood elevation. However, swimming also leads to new neuron creation and development of the centers for language.
Children who swim regularly will experience a boost in language and reading skills simply from kicking around in the water! In addition, swimming in natural water is highly beneficial to the brain AND the body.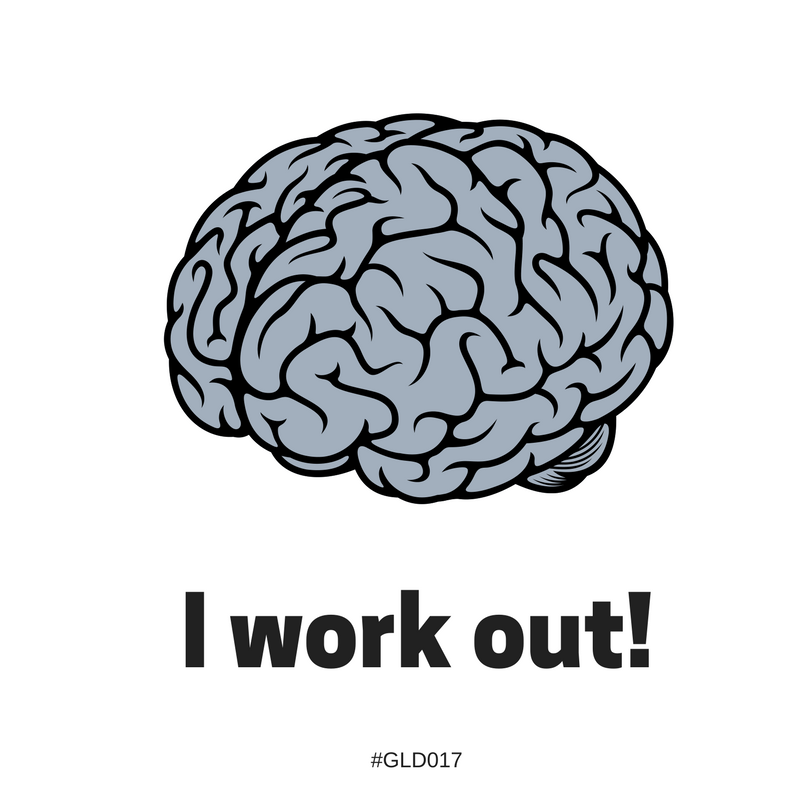 Open a Lemonade Stand
The iconic kid-run enterprise is a wonderful learning opportunity. Marketing, accounting, customer service, planning, and time management are just some of the skills kids will pick up from running their own micro-business.
This is the type of lesson that makes learning real. It isn't just word problems on a page that need to be answered. The work invested is engaging and enlightening. Most kids probably won't even realize how much math they are using, they will just be happy to count their profits no matter how big or small.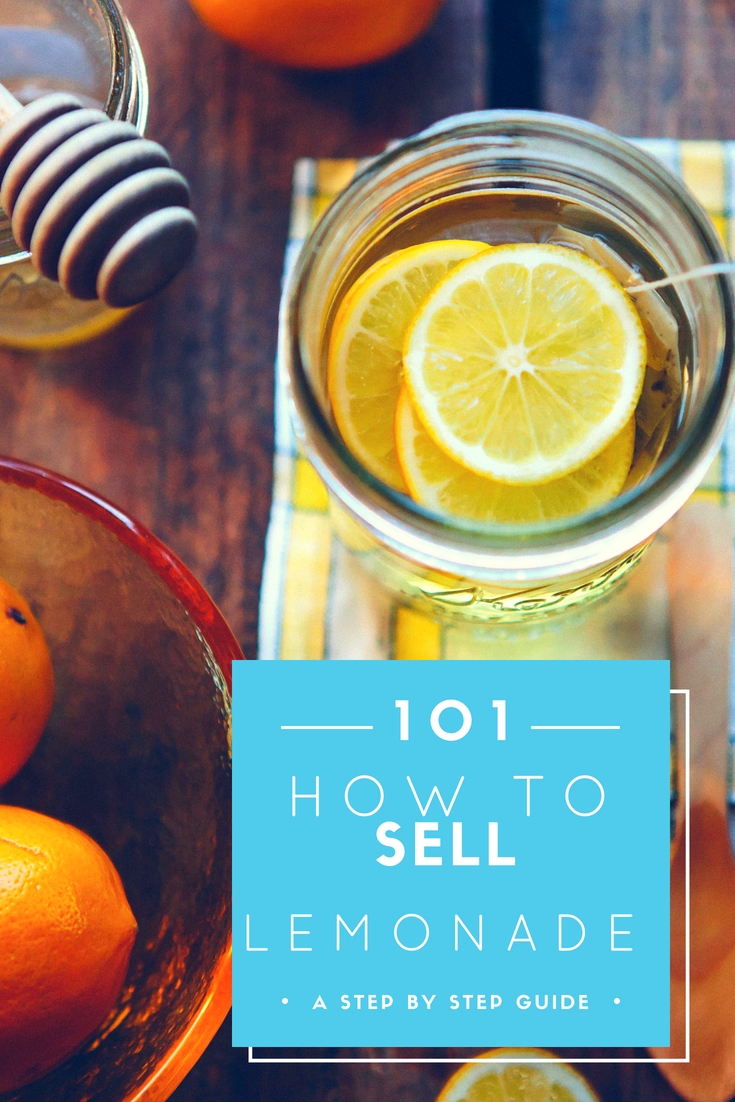 Take a Hike!
What was your last encounter with nature? Nature Deficit Disorder is real, and serious. Children need time outdoors to grow and learn. Spending time out in nature teaches much about biology and the world around us, along with encouraging inquisitiveness that leads to more learning.
Plan to spend time in nature regularly, but don't just plow on through the trail. Take your time, give the children time to stop and investigate, to chase a butterfly and see where it goes, or just spend time taking in all the sights, sounds, and smells around them.
Experiencing nature up close and personal gives children a better understanding of the world at large. It also feeds their senses. Plus, fresh air helps the body in many ways, including improved sleep!
Fun & Games for Learning
Do you like playing board games? Why not make your own? Gather a good supply of cardboard, foam board, markers, paper, and all kinds of arts and craft pieces and let the kids go to town.
Make sure that each game comes with directions, game pieces, and a clear objective. You may be surprised at what they create. Once the games are finished, have a family game night to test them out. This is a perfect time to teach constructive criticism and allow them to go back and tweek parts of the game that didn't work after their "beta test."
Let Them Get Bored
Boredom is not a terminal disease, it is actually a great catalyst for innovation. Pinterest and magazines are chock full of ideas to beat summer boredom. So, it may seem like something to avoid like the plague. However, boredom is actually good for children. It leads to self awareness and the ability to occupy oneself.
Sure in the beginning there will be much whining and gnashing of teeth, but don't give in. Let them stay bored long enough and great things will happen! The best part about learning through boredom is that it costs nothing and can be used over and over, again!
How are you learning this summer?
Please follow and like us: