What gets your heart pumping?  A sprint in the early morning dew? The latest thriller from your favorite author? Tackling an impossible puzzle?  Turns out getting your heart pumping can also build your brain!
So move over couch potato book worm, if you really want to build your intellect, start building you muscles!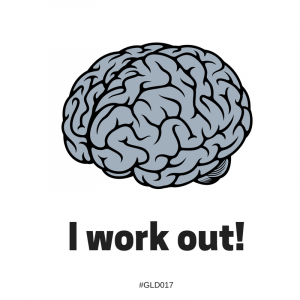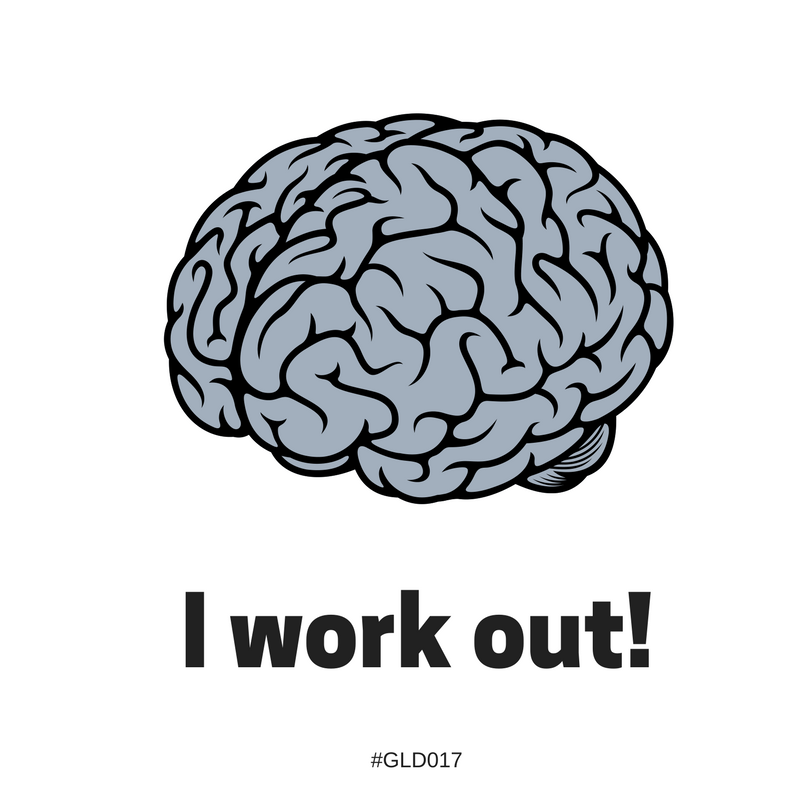 Water bouncy castle
Exercising Your Brain
Like your muscles, your brain needs to be stretched to stay in top form and to grow.  Reading, learning something new, practicing a skill, and playing intellectual games all help to stimulate your brain and make new connections.
Neuron pathways and synapse connections are how your brain builds and stays elastic. Keeping it healthy and strong.
The Workout Brain Connection
Your brain does not just need intellectual stimulation, it also thrives on physical activity. Our brains are ever growing and changing. Exercise induces the most critical part of this process, neurogenesis or the creation of neuron stem cells.
Guess what? Neurons do grow back — by the thousands — through a process called neurogenesis. They divide and propagate like cells in the rest of the body. Neurons are born as blank-slate stem cells, and they go through a developmental process in which they need to find something to do in order to survive. Most of them don't. It takes about 28 days for a fledgling cell to plug into a network. If we don't use the newborn neurons, we lose them. Exercise spawns neurons, and the environmental enrichment helps those cells survive. (source)

In addition to the creation of neuron stem cells, physical exercise increases the flow of oxygen to the brain, aiding brain function.  Along with oxygen, hormone levels that govern various facets of brain development increase, while stress hormones decrease.  Both facilitating brain growth and positive emotional development.
That's not all! The exercise brain connection also fuels corrective processes that actually heal the brain.  All of this is good news, it means our brains do not have to simply wither as we age, and brain damage has hope of repair through mental exercises and physical therapy.
What Exercises Are Best?
Ready to exercise your way to a healthier, smarter you?  You may be wondering which exercises are best.  Basically, if it is good for your heart, it will also be good for your brain.
Aerobic exercises, especially because of the increased oxygen in take, are a great place to start. These are easy to do and usually require no special equipment. Walking, running, swimming, and biking are examples of common aerobic exercises.
Kick your brain workout up a notch by choosing exercises that cross the mid-line of your body.  Cross lateral activity gets both sides of the brain communicating, stimulating greater growth and stronger connections. These exercises can be as simple as touching your left hand to your right toe.  A series of cross lateral stretches in the morning will have your brain awake and ready to learn something new.
Never Stop Growing, Just Keep Learning
At Global Learn Day, we celebrate the gift of learning at all ages, and promote life long learning as a foundational habit for everyone. As One Planet, One People lets support each others' brain quest by providing encouragement and resources to keep our bodies and minds fit!
How will you exercise your brain today?
To learn more, please check out:
https://blog.brainbalance.com/blog/2016/06/crossing-midline-learning-differences
https://www.psychologytoday.com/blog/fulfillment-any-age/201102/get-out-and-walk-your-brain-will-thank-you
https://www.ncbi.nlm.nih.gov/pubmed/18286387
Please follow and like us: