What is the greatest treasure you could receive? Is there one thing you would risk everything to have? For millions of children, that one gift is education. The statistics on education around the globe are grim, but there is still hope. Young advocates, like Malala are fighting to open access to education for every child!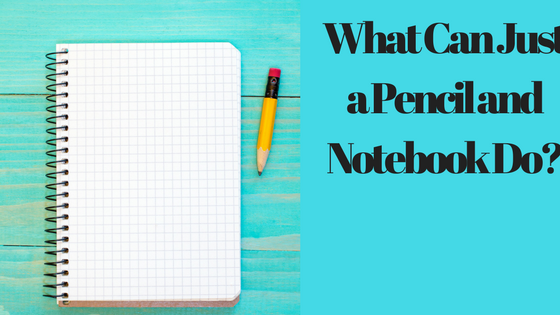 Who is Malala?
Malala was born in 1997 in Pakistan.  She is the second daughter of the Yousatzi family. While girls are often unwelcome additions in Pakistan, but Malala and her sister are cherished.
Her father is a teacher and was determined to give his daughters a good education and every opportunity he can. Malala grows up as a happy child who loves books and enjoys her time in school.
Why is She Famous?
In 2007, Taliban militants invade her home region of Swat and impose harsh laws, these include banning girls from school. Malala is determined not to give up her education, even though doing so could mean a death sentence.
Malala becomes an underground blogger for the BBC, relaying information about the conditions in Pakistan during the Taliban rule and ensuing fight for freedom. She uses the name Gul Makai to conceal her identity online.
Over one million people, including the Yousafzai family, flee from their homes as Pakistani fighters sweep into the region to push out the Taliban. In the midst of this, the New York Times does a feature piece on Malala and her father because of her blog posts. The pair discuss there fight for education for every girl.
The Taliban is forced into the more rural areas of Pakistan and Malala's school reopens. She is happy to be back but wary of her growing notoriety. In 2011, she receives the Pakistani National Youth Leader award.
Almost one year later, on her way to school, a masked gunman boards her school bus. He asks for Malala by name then shoots her in the head, shoulder, and neck. Two of her friends are also injured.
Malala is critically injured and flown to a hospital in the United Kingdom to recover. While world prays for Malala's recovery, she undergoes multiple surgeries and months of therapy.
When Malala recovers and is released, she has found her purpose in life and her new home. Her family set up their new home in Birmingham, England.
What is Malala fighting for?
There are 130 million girls out of school due to laws prohibiting their education or life circumstance. Malala is fighting to get that statistic down to zero!
In her campaign, she has met with numerous heads of state, presidents, and world leader. Malala spoke at the United Nations on July 12, 2013. She promised to celebrate her birthday each year by bringing attention to the plight of girls around the globe.
In December 2014, Malala became the youngest Nobel Peace Prize laureate. This highest award of distinction is not the end of Malala's work but the beginning.
What is the Malala Fund?
Established in 2013, the Malala Fund works to promote education access. The fund has a threefold purpose: Advocacy–Investing–Amplifying
Advocacy- Malala fund seeks to shine a light on the crises worldwide preventing girls from being educated. In addition, it shows the difference a secondary education can make not only in one girls life but her community, country, and world
Investing- Through the Gulmakai Network, the Malala fund provides support and funding to education champions in developing nations that are working to open school doors to girls.
Amplifying- The Malala Funds works not to just tell her story, but the stories of millions of girls just like her. Through blog posts, the stories of girls are told in their own words.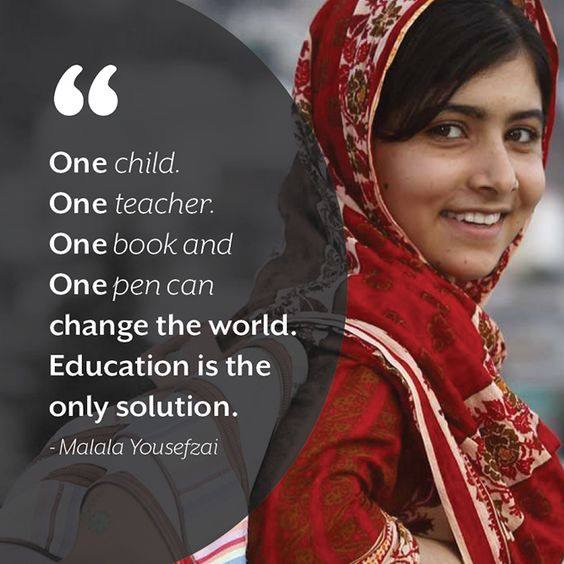 Learn More:
To learn more about Malala and her fight or to support her with a donation, please check out the links below:
I am Malala Memoir by Malala, the youngest Nobel Peace Prize Recipient
Malala's Magic Pencil by Malala a picture book of Malala's story for younger children
Malala.org Malala Fund information and blog
Malala is not only a famous Nobel Peace Prize winner, but a student at Oxford, and a millionaire who has donated over a million of her own dollars to educate girls everywhere. Though her life has been transformed by her achievements, she seeks to let her achievements transform the lives of millions of girls just like her. As she has said, "I tell my story, not because it is unique, but because it is not, it is the story of many girls."
How has Malala's story touched or inspired you?
Please follow and like us: