Everywhere we look there is division and strife. The evening news is full of chaos and heartache. How can we make it better? Will we make it better?
There is a simple solution to this complex problem and like the tide will raise all ships. Our solution to strife and discord is education!
At Global Learn Day, we seek to promote education in all areas of the world and all phases of life. Education is the great equalizer, it's a language we can all understand.
This post is a kick off to a three part series examining how education is bring unity and peace, and what each of us can do to support this effort.
This may not be a quick fix, however it has lasting ripple effects that span generations and lead to a cleaner, brighter, and more peaceful tomorrow.
"The mind once enlightened cannot again become dark."
The enlightening of a mind does not come from any other source than the gift of learning. A classic example of a mind made bright is that of Helen Keller. Little Helen lived in a dark, silent world. A high fever had robbed her of all connections to the life going on around her. She had no language, she had no stimulation, she had no hope!
However, hope is never truly lost. Her second chance came in the form of a dedicated tutor who worked tirelessly to release Helen from her prison. Through Annie Sullivan's efforts, a spark did ignite and that spark became an all consuming fire!
Helen great to be an avid reader with a penchant to devour all the information she could get her hands on. It was her hands that connected her to an amazing wealth of information and ever increasing circles of interesting people.
As an adult, Helen became the first deaf and blind person to earn a Bachelor of Arts degree, an impressive achievement for anyone in her time period! With a gift to language and prose, Helen became a published author of several article and 12 books! Twelve books!!
Her key to the world was the same as each of us, a guiding hand that unlocks the potential of endless learning. No matter how humble the beginnings of education, the zenith is immeasurable.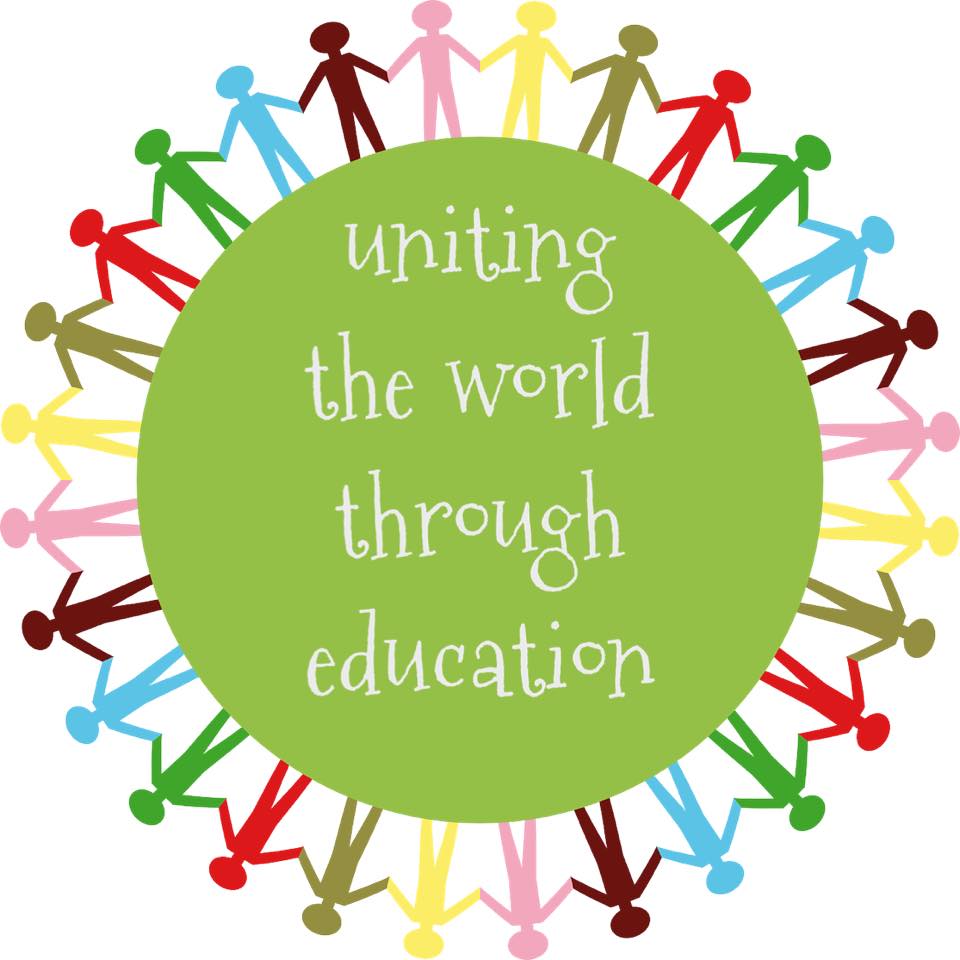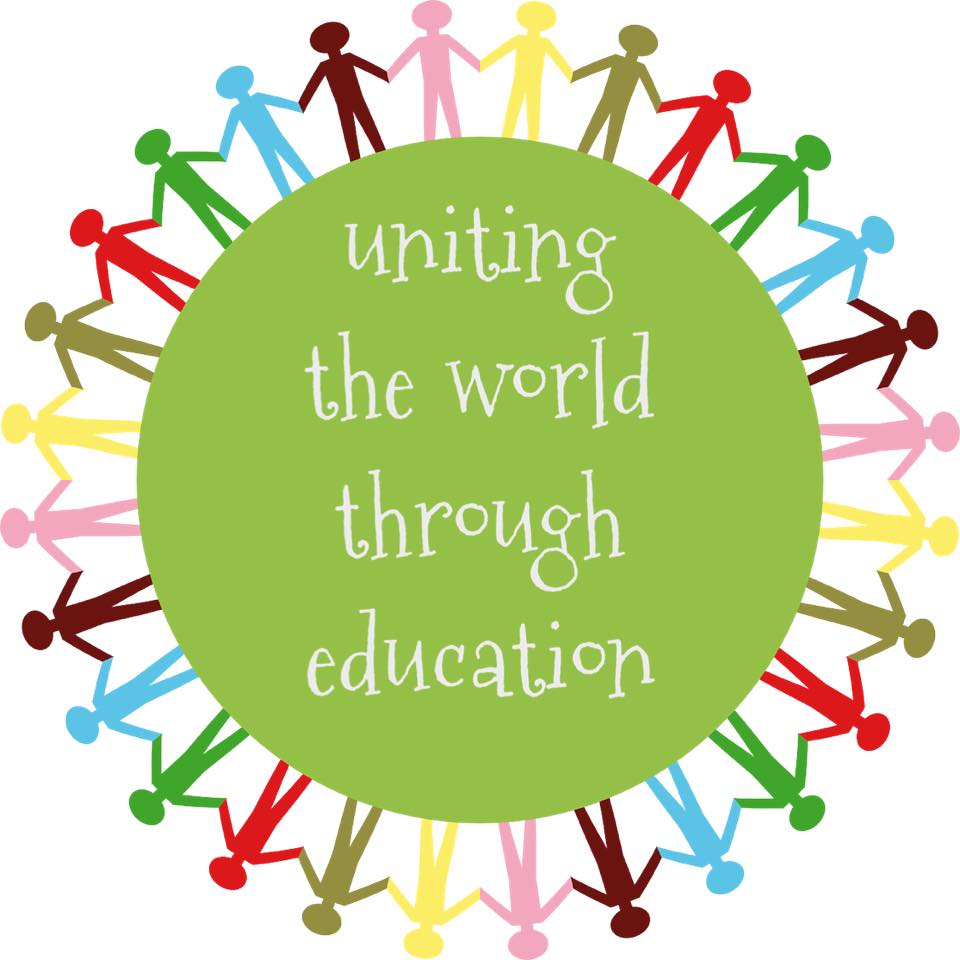 As our patron, the good Ben Franklin, once said, "An investment in knowledge pays the best interest."
This is our reason for this grand project that spans the global and the bandwidth of human history. It is not an investment in temporary gain, but an investment in the future of our world.
Our theme this year is "Uniting the World through Education" and that is our mission each day!
Please join our voyage of discovery and light your own little spark. This is our moment to make an impact. Won't you join our educational mission?
If you know of an individual or organization passing the torch of education, please let us know so we can shed a spotlight on their worthy efforts. Thank you.
Please follow and like us: