Not all learning is in books. It is also important to learn about our physical world and ourselves. On Global Learn Day 2108, our presenter, Anita Morin, taught the world about the importance of women's health care and healthier options for women world wide.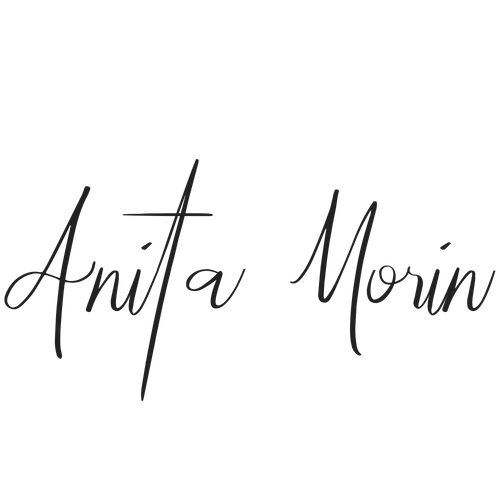 Caring for ourselves is a lesson that extends far beyond simple biology class. It impacts our health, our family, and our community. By teaching women how to understand what their bodies are telling them, people like Anita Morin are making a difference in our world.
How has learning helped your well being?
Please follow and like us: