Recently, I was able to participate in a Global Learn Day Story time at our 2017 partner, Baby Cotton Bottoms. Education is fun for me, especially when I am able to work with people who are fully engaged. Excitement about a project often breeds the best educational opportunities!
So, as I planned our event for #GLD2017, I selected a children's book I had not seen before. I chose "Edgar and the Tattle-Tale Heart" by Jennifer Adams. It is one of the Baby Lit First Steps Books that you can purchase through Baby Cotton Bottoms. To go with our story time, we needed a fun craft that kids and bystanders could work on. I loved the spooky theme of the book and tied it in with Halloween to create this!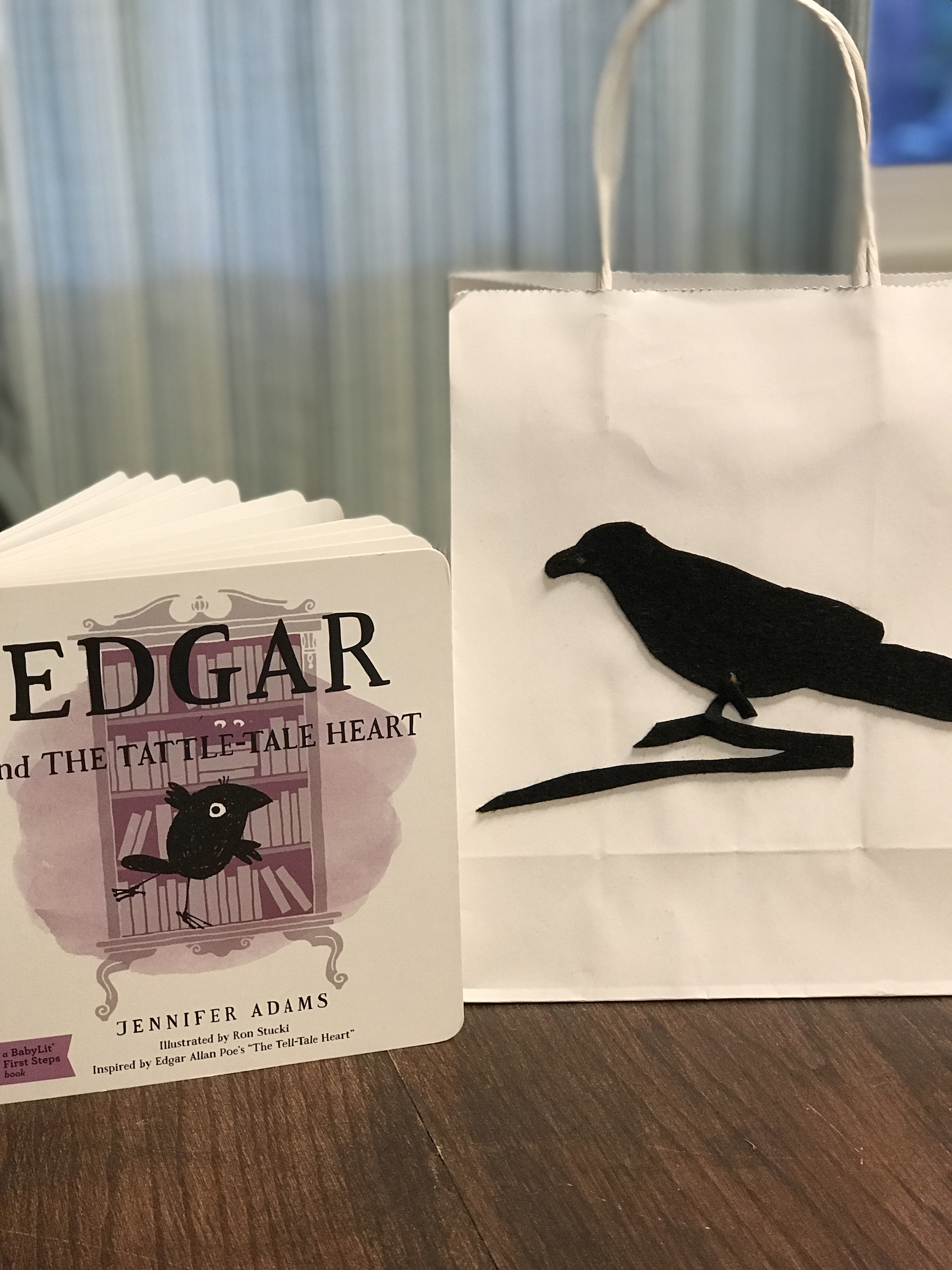 These make great trick or treat bags and Halloween gift bags!
To make one…
Buy a pack of white or brown plain gift bags.
Black stick on felt paper. (These come in two packs – you can easily make a dozen with one pack.)
A stencil or cut out for the raven (we got ours here!)
Puff paint or other art supplies. (We had pipe cleaners, markers, extra scraps of the paper and google eyes in addition to the puff paint!)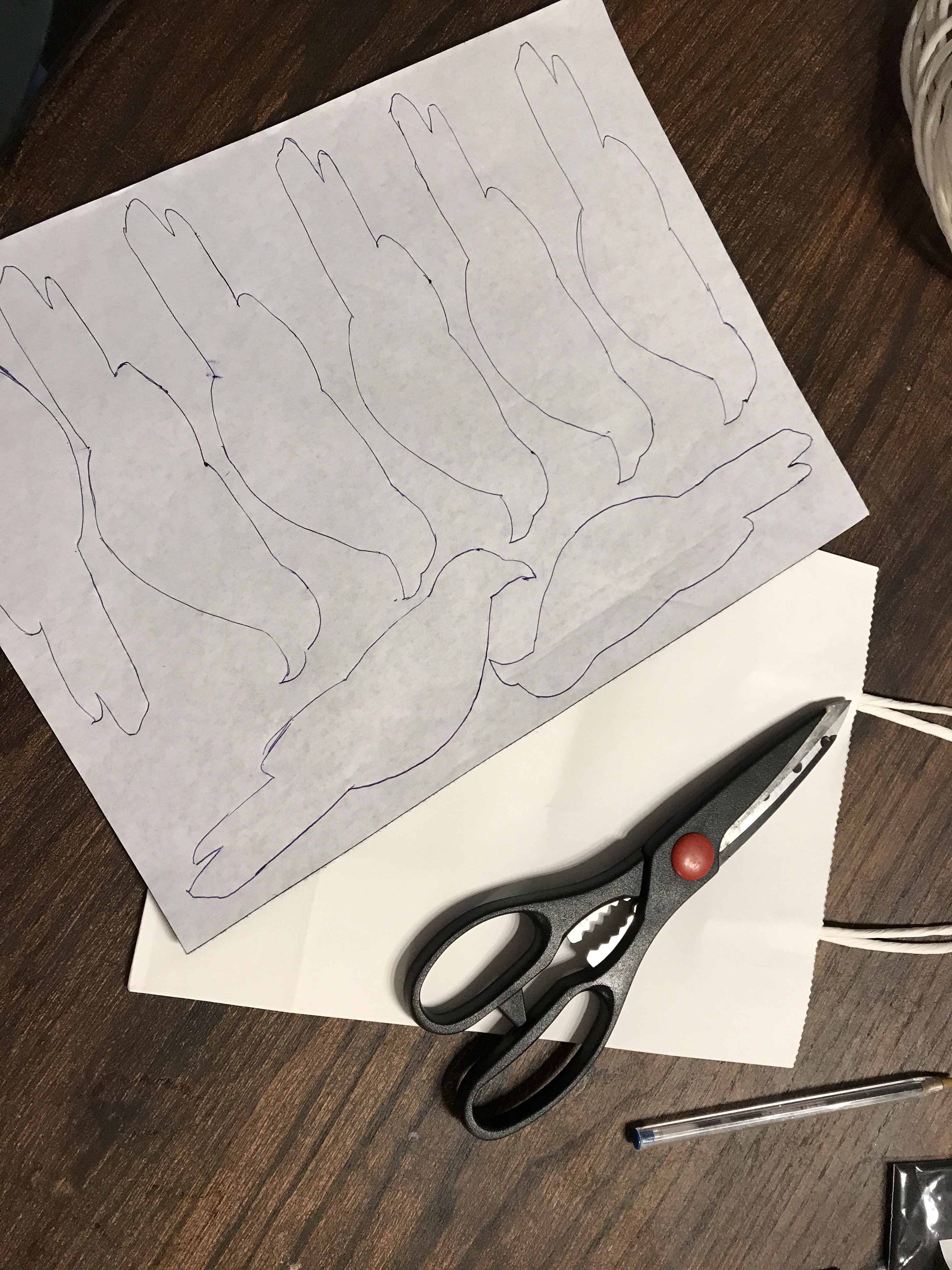 To make things easy for our #GLD2017 event, I prearranged everything. Then, during the event we were able to read our story, which you can watch here and work on our craft. The kids had a blast!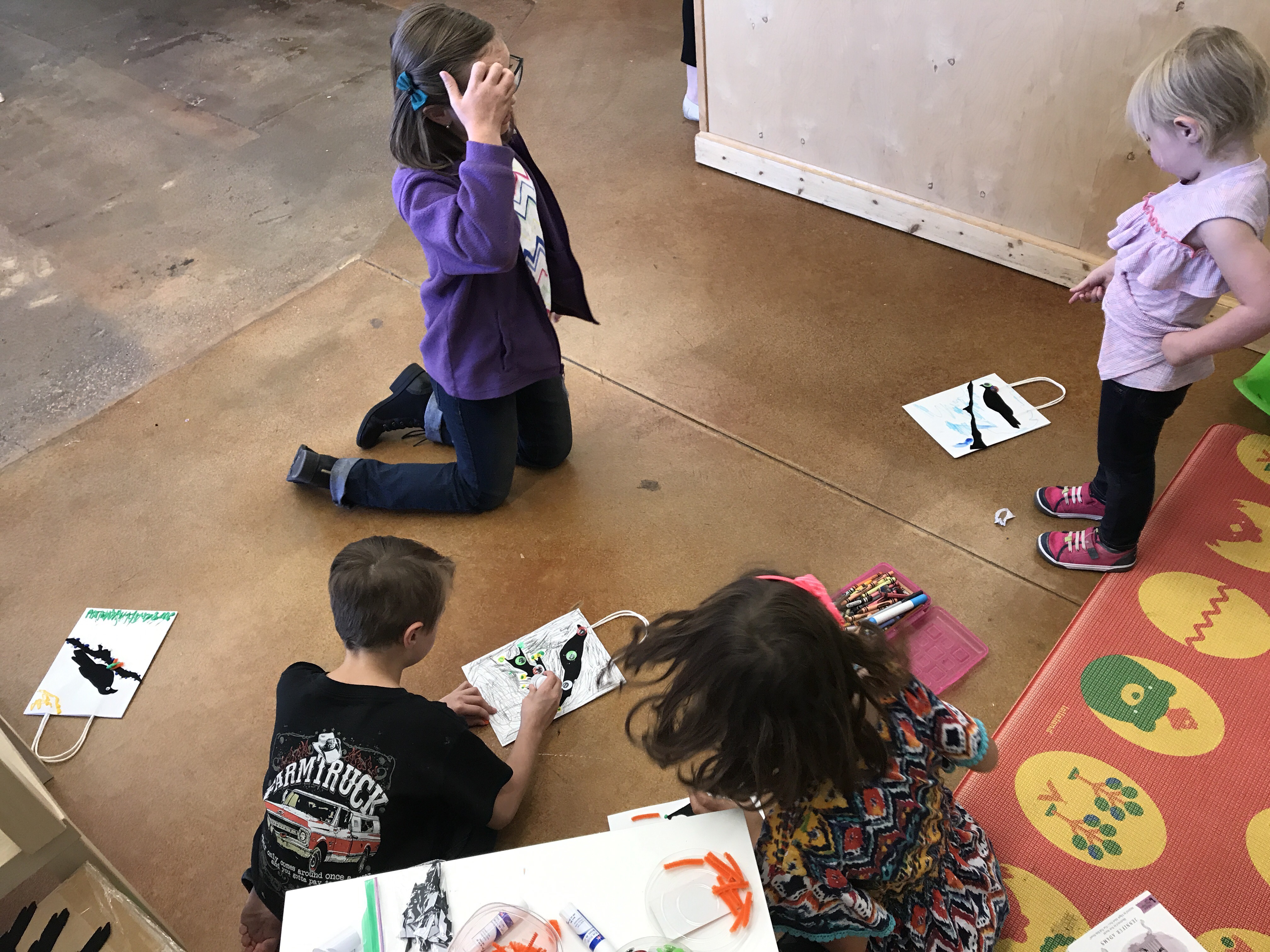 Their finished products were each unique and one little girl even decided to take home supplies for her friend!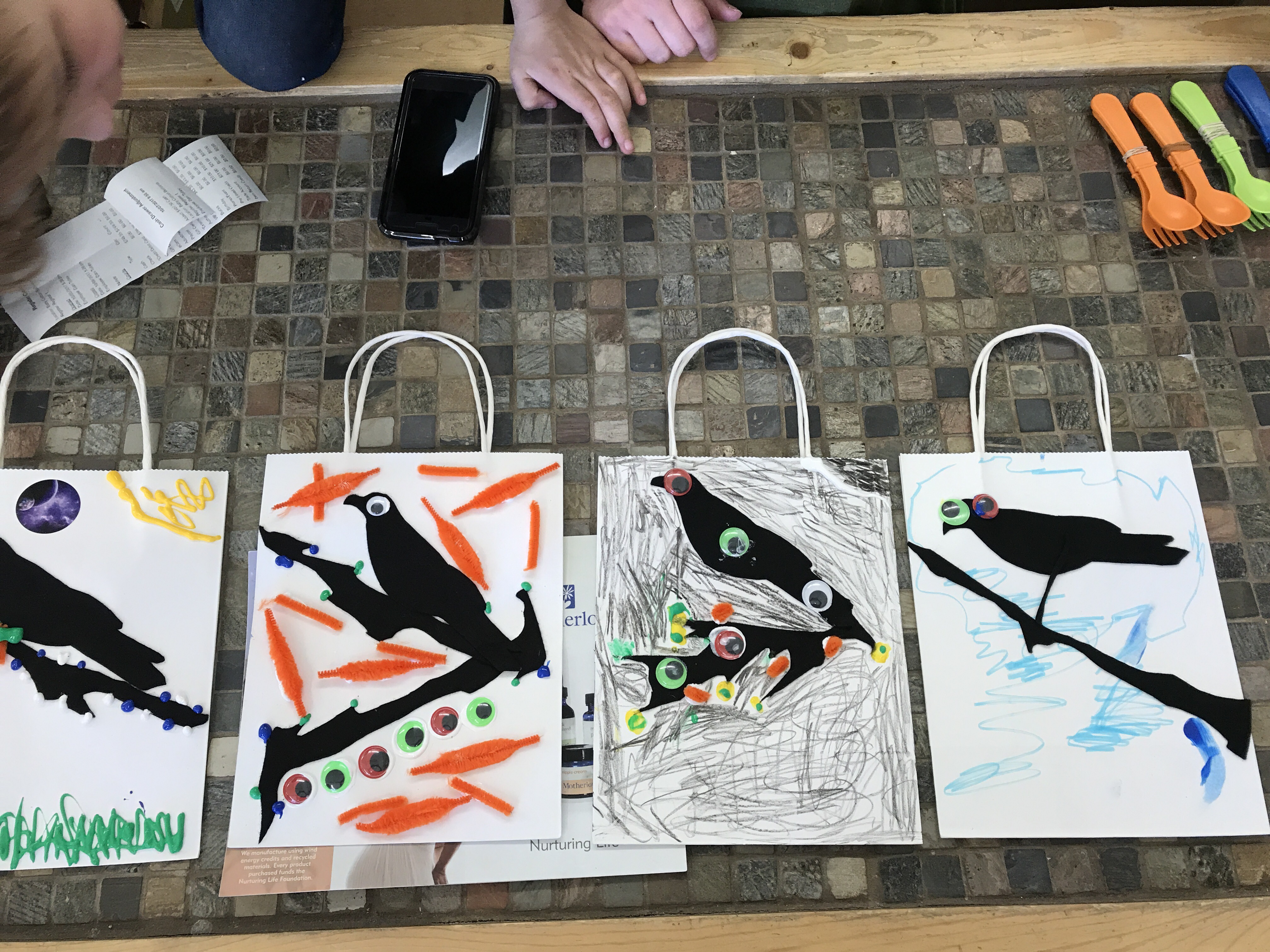 And just like that, we had introduced children to Poe and Literature while they had FUN!
Did you enjoy this craft or book? Let us know!
Please follow and like us: