Education is extremely important. Here at Global Learn Day, we work to promote education for all. We firmly believe in access to education and the importance of lifelong education.
However, what happens when education isn't enough to land a career. What happens when highly educated graduates do not have what it takes to get the job that they need and want?
Neville Gaunt and his crew at YP2G (short for Your Passport to Grow) are working to close the skills gap in a surprising way. Their mission is to give youth a "can do" attitude and boost their soft skills.  These skills are not the ones taught by academic courses of study, but are essential to success in real world careers.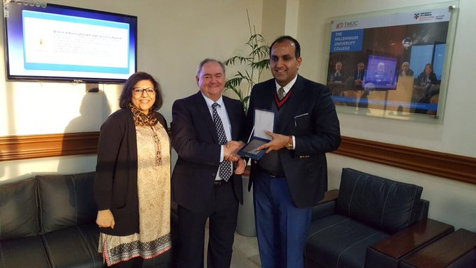 In fact, employers favor candidates who excel in these skills above those with higher levels of education and training.  Modern education focuses primarily on measurable skills and demonstration of knowledge. This approach is not producing career ready individuals, though.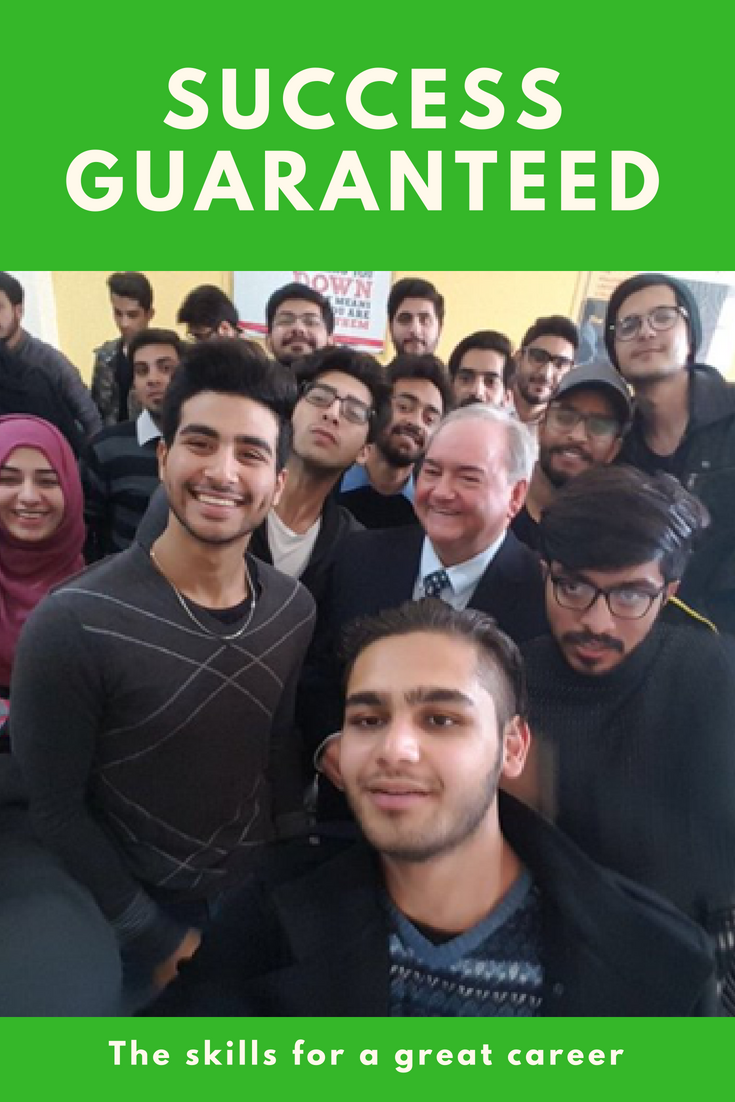 According to an article in Forbes which featured the YP2G project:
In a study of 1,000 employers, recruitment company Reed reported that 96 percent would choose a candidate with a great attitude over a candidate with higher skills. Likewise, if forced to make a reduction in force, they would let a more skilled worker go in favor of a candidate with positive attitude traits and named the top six essential attitude qualities as "commitment, honesty, trustworthiness, adaptability, accountability, and loyalty."
Through a revolutionary, online program, YP2G is changing the lives of young people in the course of a single year with lessons that develop the following skills:
Communication skills
Problem solving
Self motivation
Work under pressure and deadlines
Organizational skills
Team work
Ability to learn and adapt
Numeracy
Valuing diversity and difference
Negotiation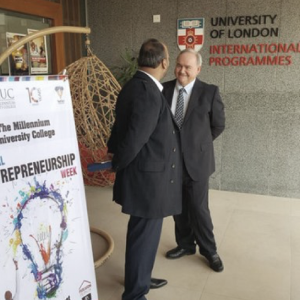 Neville Gaunt explains why he began this program, "As a School Governor in the U.K. in 2003, I've seen a huge disconnect between education and business," he says. "In the mid 1990s as I worked in oil and gas, I noticed graduates around the world were far less prepared for work than when I graduated in 1980." (source)
The preparedness, or lack there of, was not from inferior academic programs, but from lack of personal development. Students are being given rigorous academics with a focus on STEM without developing the kind of character traits that are needed for a successful career.
Beginning in Pakistan, YP2G has spread to select universities in England and has its sights on growth in the United States where a skills gap is widening.
With the help of successful consultants from around the world, YP2G provides a highly affordable opportunity for youth to develop and attitude for career success.  Consultants range from corporate executives to ivy league professors.  All are committed to building a better future through better prepared youth.
We are thankful to have the YP2G project aboard. Thank you for helping to change the world!
Do you have something to share with the world? Want to reach people around the world with your special talent or skill set? Global Learn Day is actively seeking presenters to round out our "itinerary" for our October 6, 2018 virtual voyage.
What soft skill has changed the course of your life for the better?
Please follow and like us: