It is only six months plus one day until Global Learn Day 2018 sets sail. Have you signed up for our voyage?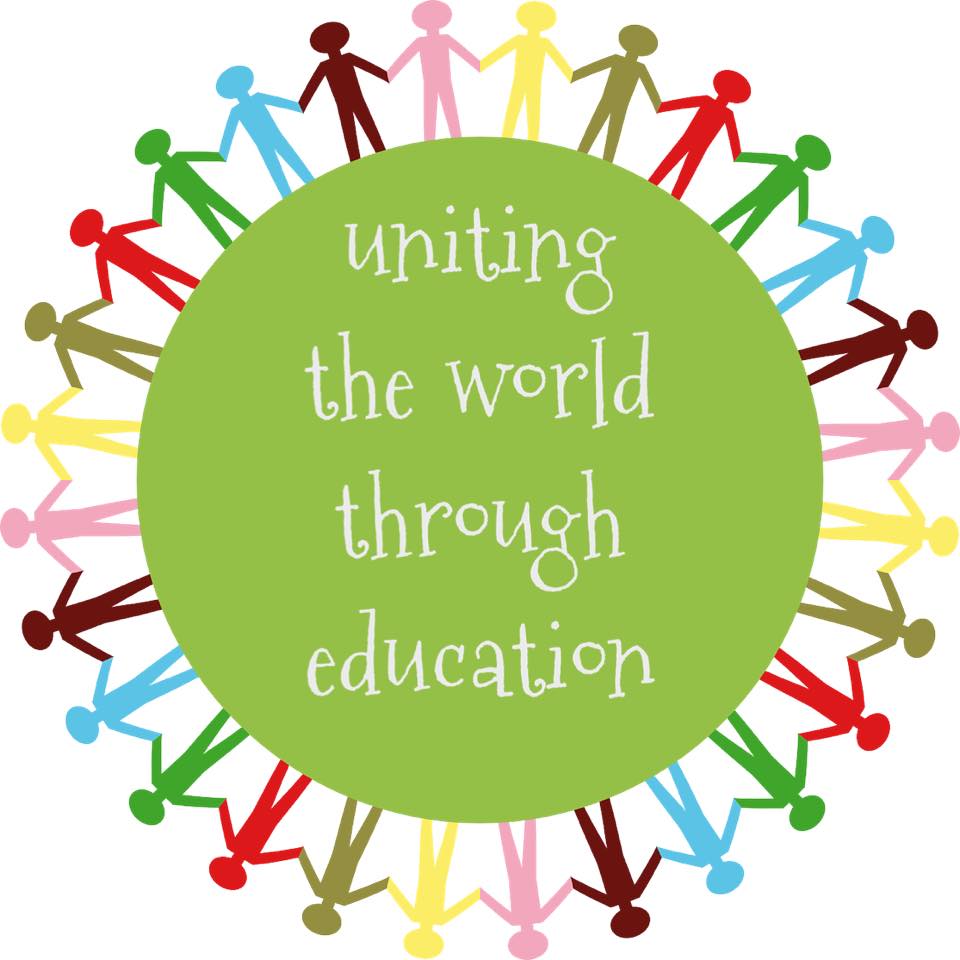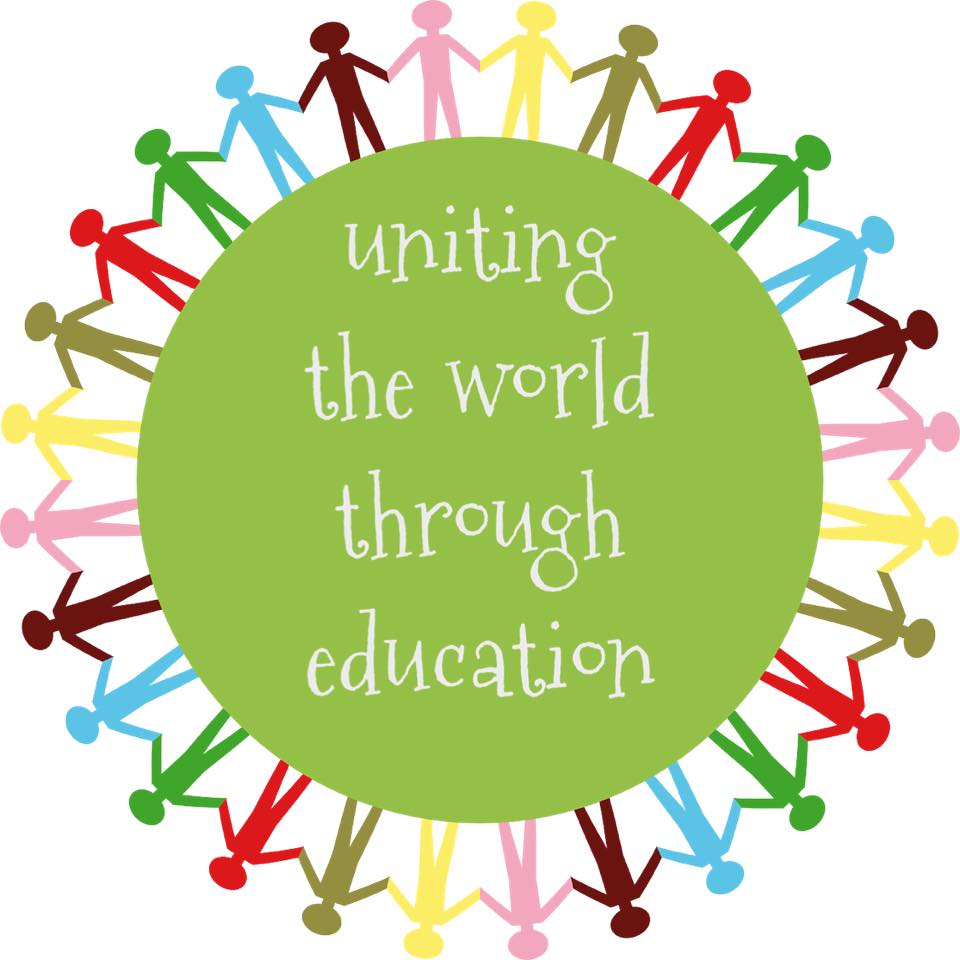 We have some amazing speakers lined up and can't wait to tell you about all of them. Today we will introduce a presenter who lives where Global Learn Day begins its journey, New Zealand.
Anne Marie Sohler-Snoddy is an American ex-pat studying and raising her family in beautiful New Zealand. She is a doctoral candidate at the University of Otago in the Department of Anatomy under Hallie R. Buckley
Anne Marie graduated from Franciscan University in Steubenville, Ohio in 2009 where she studied Biology and Anthropology. In 2009, she was also awarded the Professor Jack R. Boyd Award for Distinguished Study in Anthropology and Archaeology.
In 2012, Anne Marie graduated from Durham University in Durham, United Kingdom. She earned a Master of Science degree in the study of Paleopathology. This is where Anne Marie's true interest lies.
Her presentation entitled, "Bioarcheology: What bones tell us about life in the past" is one we can't wait to hear. Bioarcheology is a fascinating field that we are proud to highlight in Global Learn day 2018. It is based on the research she is conducting for her doctoral thesis.
Anne Marie states, "My research is primarily concerned with using skeletal markers of disease to explore the synergistic relationship between subsistence strategy (nutrition) and resistance to infectious disease (immunity) in the ancient human groups. Using my background in human biology and ecology, I draw heavily from clinical research to create and apply theoretical models to the study of environmental factors in disease in the past"
We look forward to learning more from you, Anne Marie!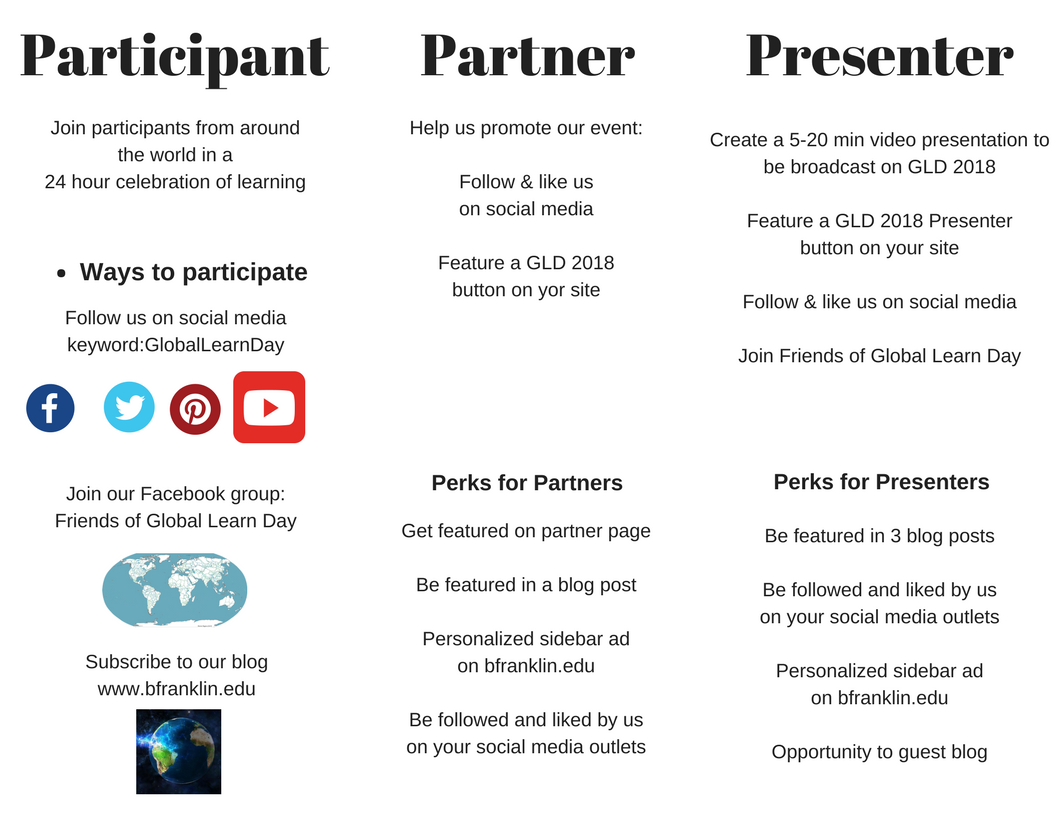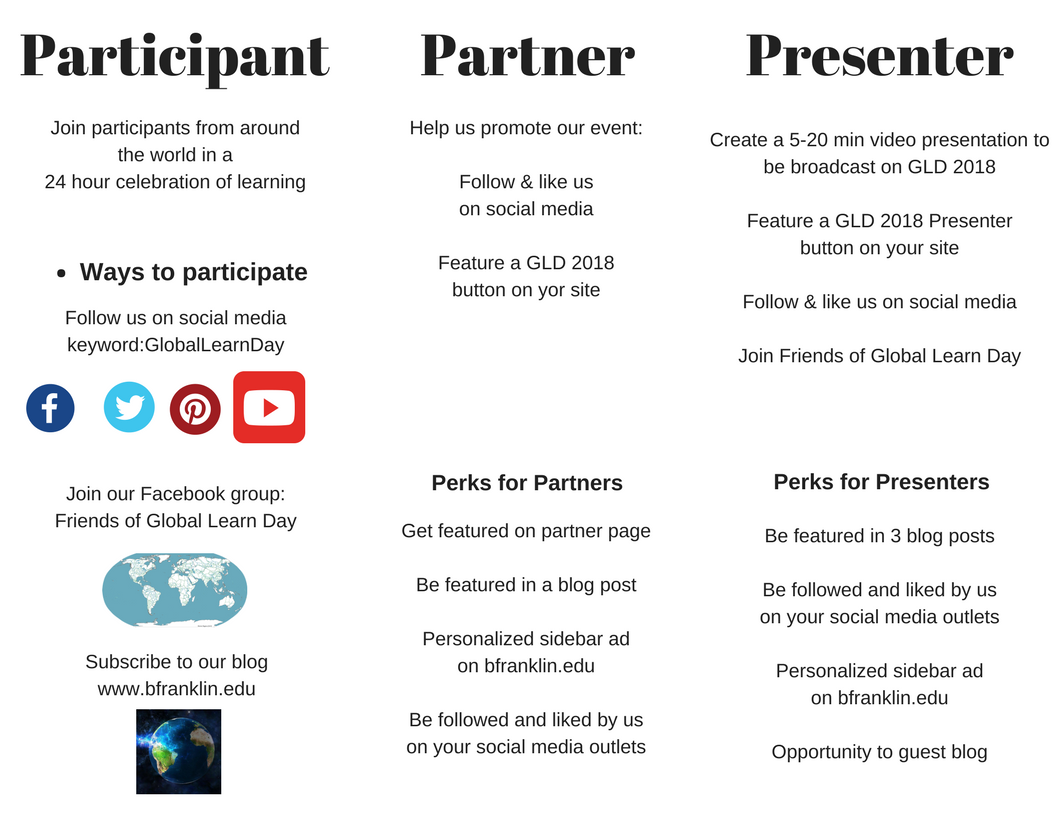 Do you have something amazing and fascinating to share? Have a learning obsession that you love to discuss? We want to invite you to share with the world on Global Learn Day 2018.
Please visit our Join the Voyage page to learn more and sign up. Together we can Unite the World through Education!
Please follow and like us: