We have been taking time to meet our wonderful presenters for Global Learn Day 2018. However, today we will take a look at who makes this whole odyssey of education possible!
In 1997, the Internet was a brave new world that many still new little about. It showed potential for great promise but few could have predicted how it would change our every day life. The idea of online worlds and social media were still in their infancy. Online shopping a still developing platform.
There was one man, though, who saw the future and grabbed the opportunity to shape it. Dr. Terrance Redding envisioned the prospect of learning any time, any where in an effort to support lifelong learning and professional development. While others were trepidatious of the fast moving digital age, Dr. Redding saw it's potential to change lives.
As Redding was setting up the first servers for his new venture, Online Training Institute, another captivating idea was setting sail. Global Learn Day launched its maiden voyage as Online Training Institute (OLT) was welcoming it's first virtual student.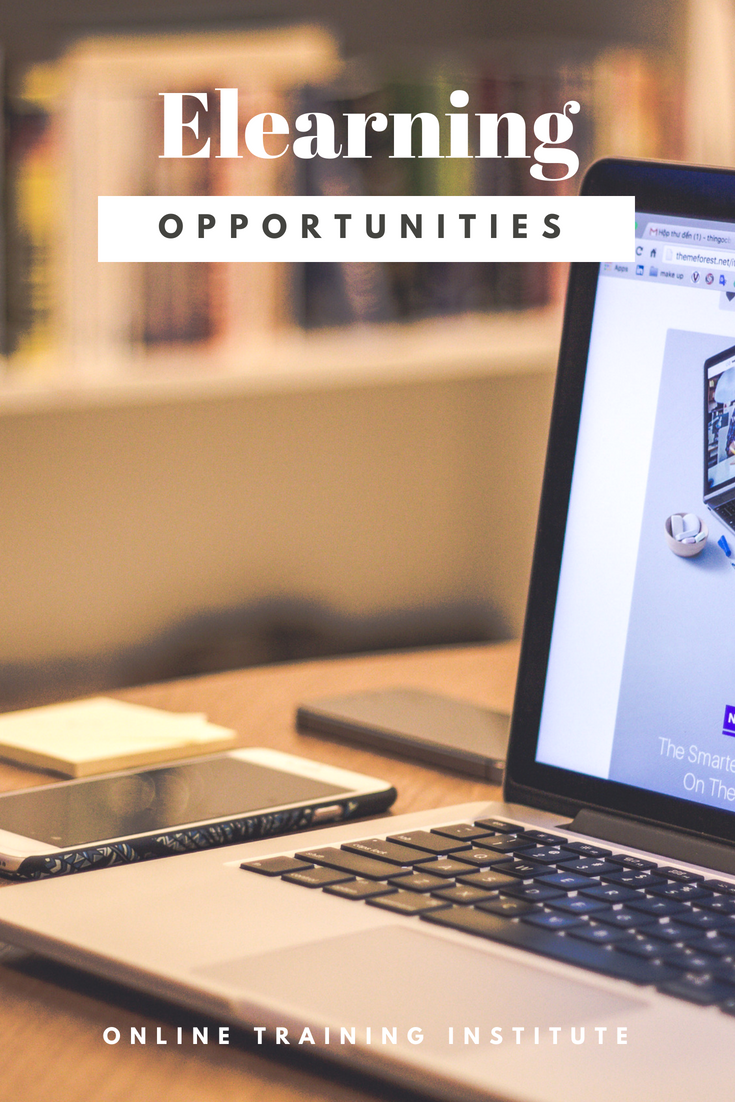 As Internet serendipity would have it, Redding came onboard the GLD clipper and followed along as it circumnavigated the world through virtual ports of call. By the end of the voyage, Redding was hosting his own port of call broadcast to the world.
Over the past 21 years, OLT has continued to grow and expand.
we have been a leader in online education for Insurance Pre-Licensing courses, Pre- Licensing Exam Prep courses, and Continuing Education courses.   We are dedicated to finding new ways to help students learn over the internet and pioneering virtual classroom teaching strategies that actually work for our students.   Our focus on excellence in these areas has led to us having some of the highest passrates in the Industry for our Insurance Pre-licensing courses.
Aside from growth, another constant has been their involvement and support of the Global Learn Day project. Twenty one years later, OLT is the underwriting sponsor of the worldwide event.
Dr. Redding has gone from enjoying the view on his virtual deckchair to manning the helm of the ship. We are very thankful for the support that OLT lends to Global Learn Day. Without their vision and desire to further the project, we would not be able to bring this event to you each year.
We look forward to casting off once again on our trusty clipper ship with all our friends aboard this October 6th-7th. Thank you OLT for continuing help education unite the world. Hope to have each of you along for the ride!
Please follow and like us: