Global Learn Day 2018 is in the books! Thank you to all of you who participated and presented in our global event! Over the next several weeks, we will be recapping our ports of call, here on the blog. Hope you will reminisce with us over this epic voyage.
Learning is our goal! World wide access to education is our mission! Each Global Learn Day, we seek to promote the value of education for every person, throughout the world.
One way that we promote education for all is by sharing charities working to help all children receive a life changing education. One of those projects that we had the honor of sharing is the Being Kind Foundation Adava.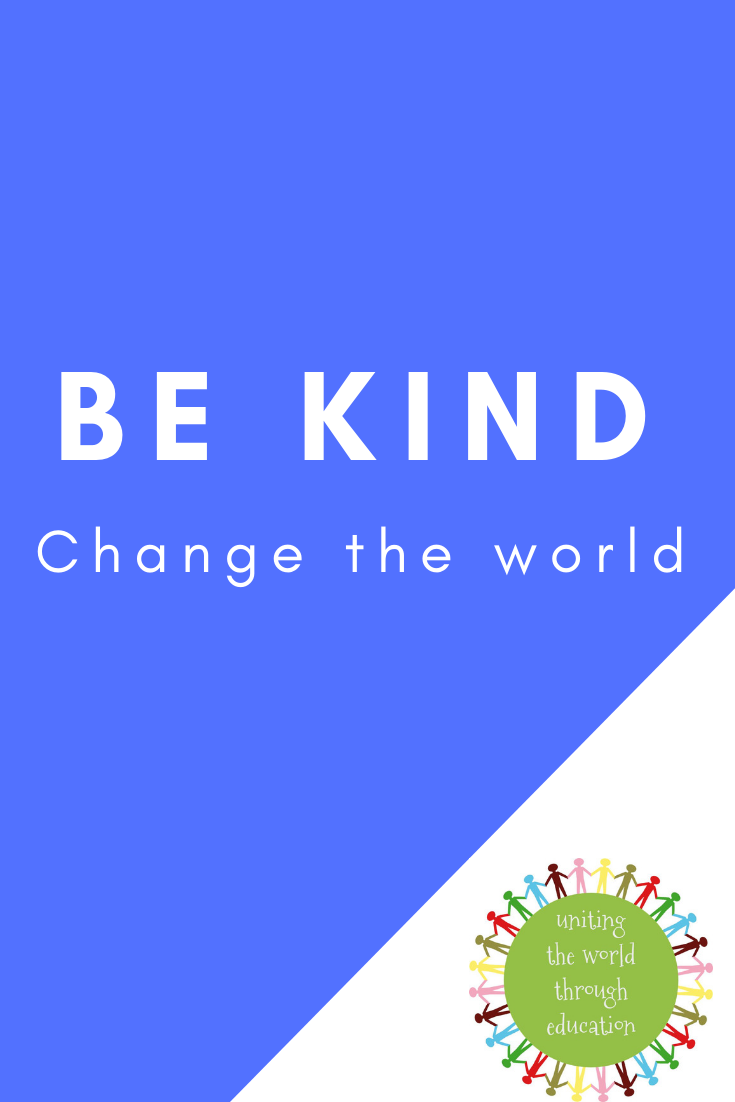 Being Kind Foundation provides underprivledged children in India with clothing, school supplies, tuition, basic necessities at home, and more. Every dollar donated goes directly to children in dire need.
Without a good education, these children have little hope of breaking the crippling cycle of poverty. Won't you help them by Being Kind?
Learn more in the video below or visit their brand new Facebook page.