Learning and education can never start too early. Neither can participating in Global Learn Day. This year, we have two young presenters. Our first is wild about the outdoors! You could even call him a little crazy–Creature Crazy!
A Young Explorer with A Big Idea!
Samuel Hansen is 9 years old and entering the 5th grade. (He would want you to know that he'll be 10 really soon!) As a curious homeschooler, he is always looking for something new to explore.
When his chores and school work is done, Samuel can most often be found in his backyard studying nature, tracking animals, and adding to his amazing collection of nature artifacts including a seagull skull, complete snake skin, and several kinds of insects exoskeletons.
Samuel had a "brilliant" idea, what if he started a backyard nature show! The show would be aimed at regular people to teach them more about the animals around them so, they can understand the amazing creatures living right in their backyard.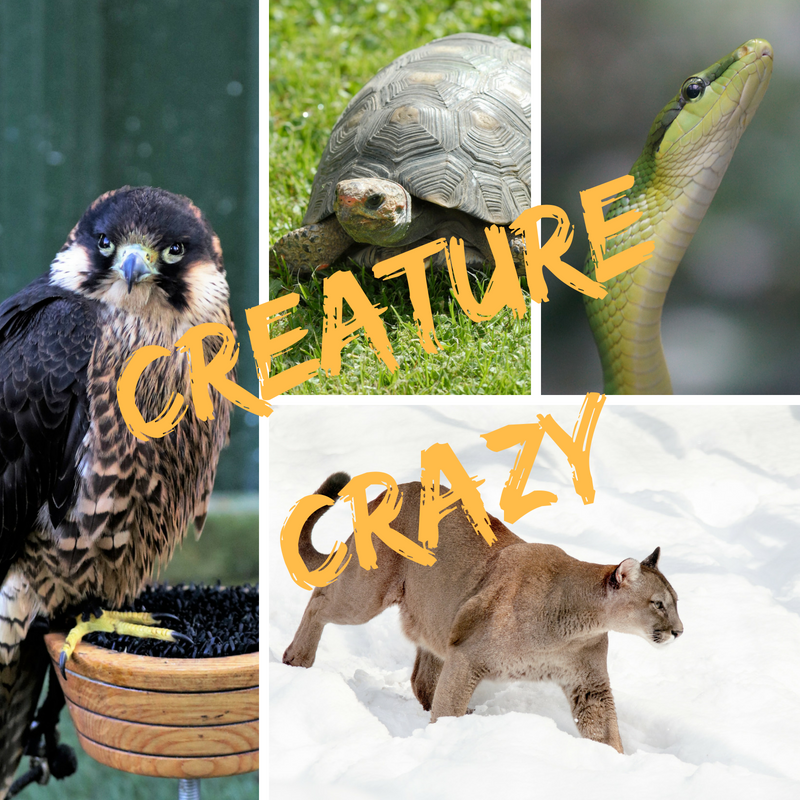 Teaching regular people about what's in their own backyard!
The idea of Creature Crazy was born. That is when Samuel signed up for Global Learn Day. He wanted to share his knowledge and debut his wonderful video series. For someone who loves all creatures around the globe, the opportunity to teach his passion to the world was just the opportunity he wanted.
Creature Crazy is a nature show designed and produced by a young "creature adventurer" that is basing his show off of the Kratt Brothers. "They are my inspiration!" says Samuel, "I can help people learn about creatures from a young host's point of view."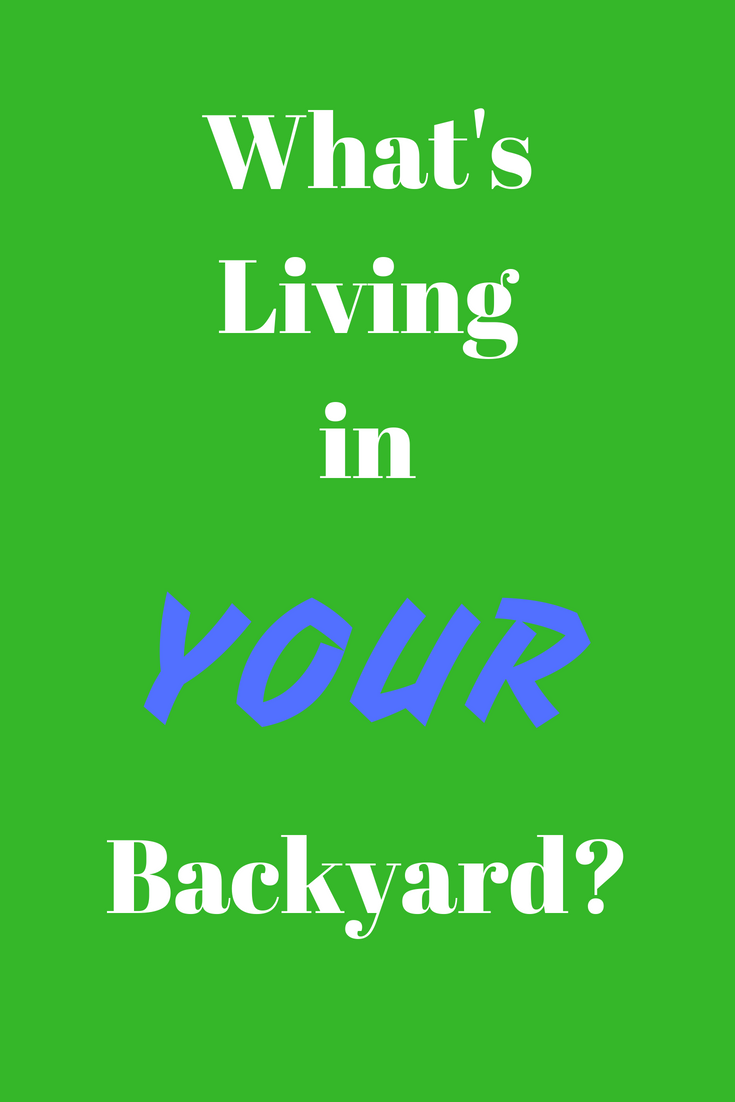 When Samuel isn't  learning about creatures and observing them in the wild, he is busy playing soccer and basketball, participating in rabbit 4H, and volunteering as a Mary's Meals Ambassador. He also enjoys creating games, building inventions, and reading good literature, especially historical fiction or anything by E. Nesbit!
Welcome aboard, Samuel Hansen! We can't wait to explore the fascinating world of our own backyard with you.
What Can You Teach The World?
Everyone has something to share! What can you share with the world? Have an interesting hobby? Are you an unofficial expert in your current obsession?
Whatever you are learning about today can be a great lesson for someone else tomorrow. Please consider becoming a Global Learn Day 2018 presenter.
Everyone is also invited to participate in Global Learn Day, this is YOUR celebration of education. Check out our participation packet that is full of activities, celebration ideas, and planning tools. It's free as a way to say thank you for being a part of this special project.
Please follow and like us: